황승호
trainer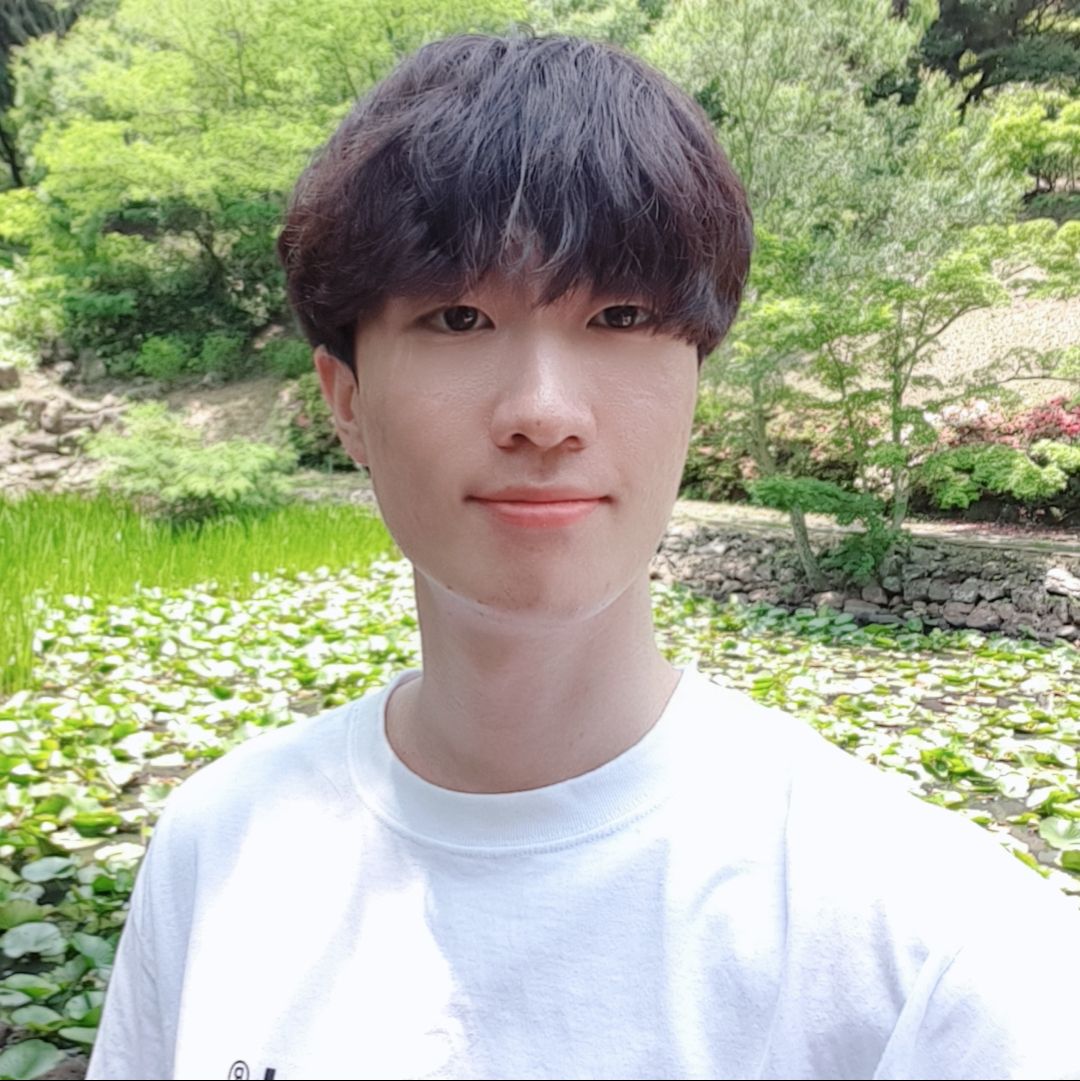 황승호
About
Hello everyone~! I've been participating in language exhange a lot. And I m so enthusiastic about languages. Do you want to speak korean in a pleasant atmosphere? Lets get started~!
Reviews
Upcoming classes with 황승호
Sorry, 황승호 doesn't have any upcoming classes
---
Upcoming events you may like
---
Sorry, No events at the moment!