Kainzie Wilk
host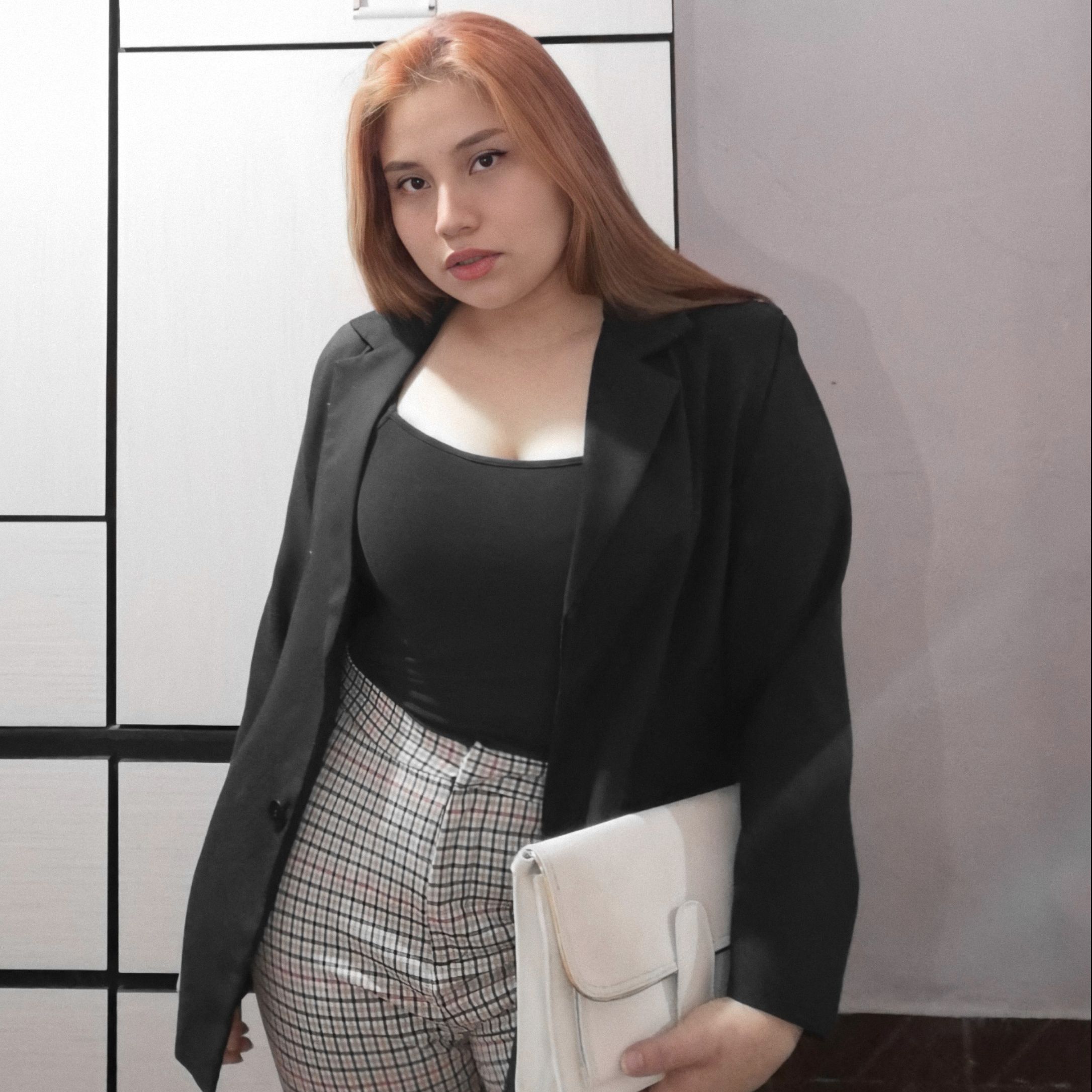 Kainzie Wilk
(4)
About
¡Hola! I'm Kainzie. I'm from Peru and I love to teach Spanish. People say I'm a very patient teacher and im so enthusiastic I love to see people advance :) ¡Vamos a aprender mucho!
Reviews

David
2020.10.26
Really great Spanish host! Patient and fun

AntoniaGiordano
2020.11.21
I look forward to how it will progress. The native spanish speakers were very helpful both in the chat and even answering questions. I am looking forward to see how it will keep evolving.
이조일Joe
2020.12.27
Kainzie es una buena persona y ayuda mucho de tu español. Ella es de Peru, y tiene muchos interés de cultura coreana. Te recomiendo tomar la sesión con ella si quieres hablar español o conseguir una ayuda de tu español. 정미송
2020.12.28
Fue muy bien con host y los miembros :)
Upcoming classes with Kainzie Wilk
Sorry, Kainzie Wilk isn't hosting any upcoming events
---
Upcoming events you may like
---