Marcus Yun
trainer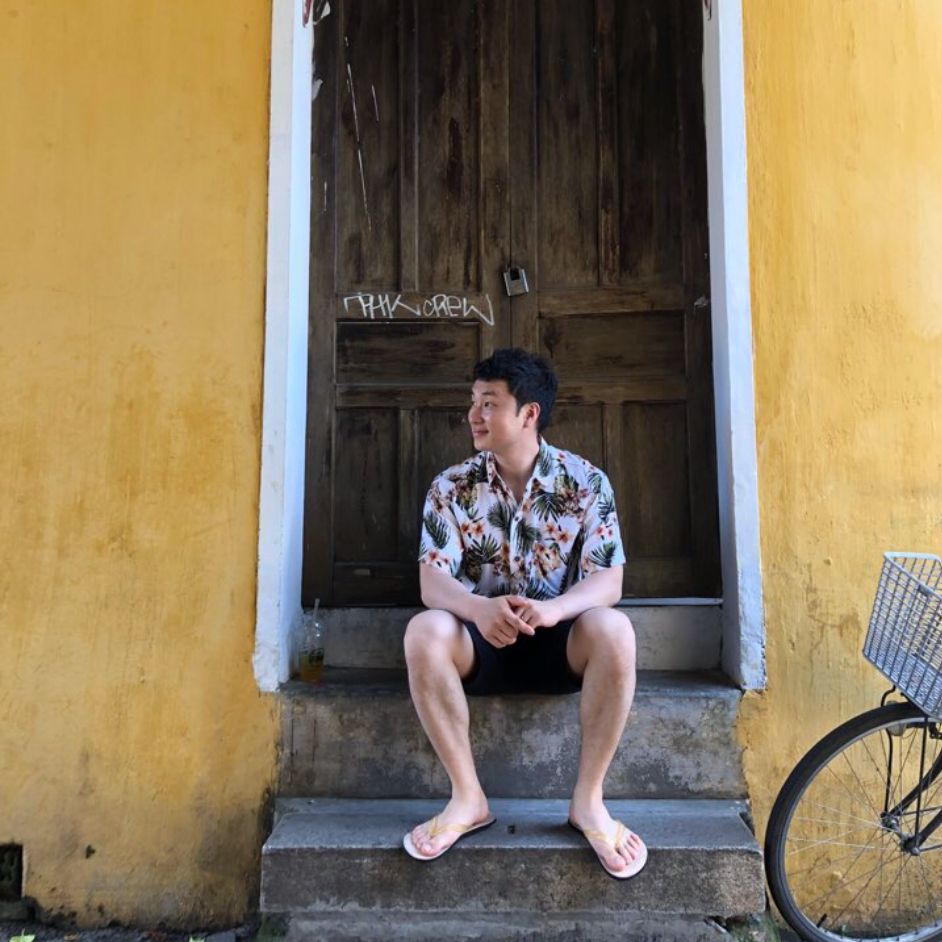 Marcus Yun
About
Hello!! I'm Marcus, and I want to be a couch potato but I'm actually a workoholic. I've been with GSM For over 4 years. Say Hello!!
Reviews
Upcoming classes with Marcus Yun
Sorry, Marcus Yun doesn't have any upcoming classes
---
Upcoming events you may like
---
Sorry, No events at the moment!