Ock
trainer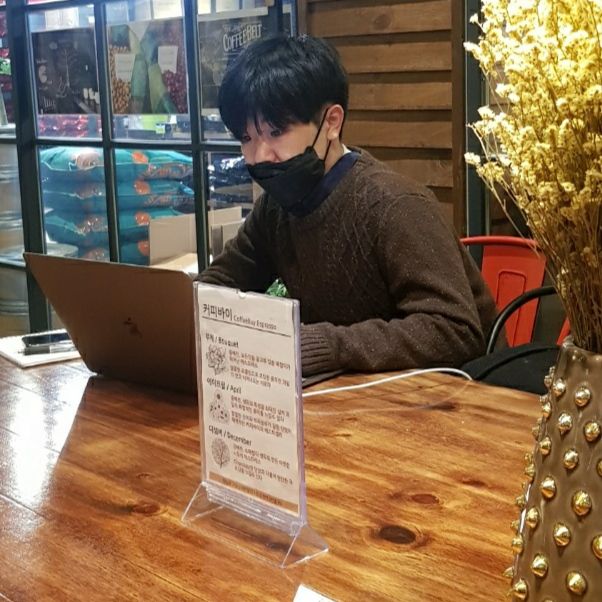 Ock
About
Hi i'm a software engineer and 31 years old. Living and working in Gangnam, Seoul. I lived in Japan for 8 years so If you are curious about Japan or Japanese I can help you. like workout and watching movie.
Reviews Maria Vazquez
2020.02.19
It was great like always!!
Upcoming classes with Ock
Sorry, Ock doesn't have any upcoming classes
---
Upcoming events you may like
---
Sorry, No events at the moment!