owen
trainer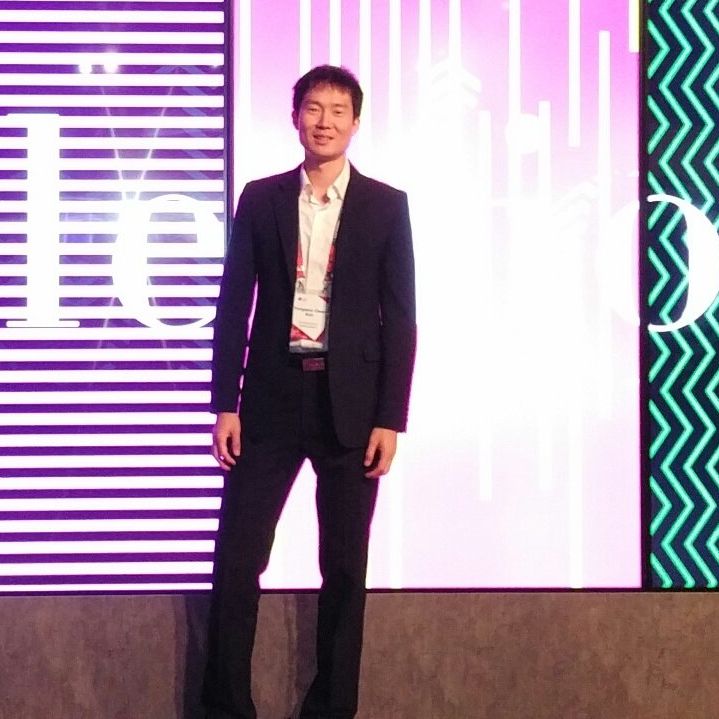 owen
About
Hello. I'm Owen. I have been teaching Korean at GSM since 2019 March. I'm tall for Korean 193cm( 6' 4). I like teaching Korean and learning different cultures from other countries.
Reviews

Charlotte 샬롯
2020.06.23
First Korean tutoring it's was really helpful

앨리스
2020.07.03
Great explanations

Meor (미여)
2020.10.15
Everything good, nice place
Upcoming classes with owen
Sorry, owen doesn't have any upcoming classes
---
Upcoming events you may like
---
Sorry, No events at the moment!