DONGHO LEE
trainer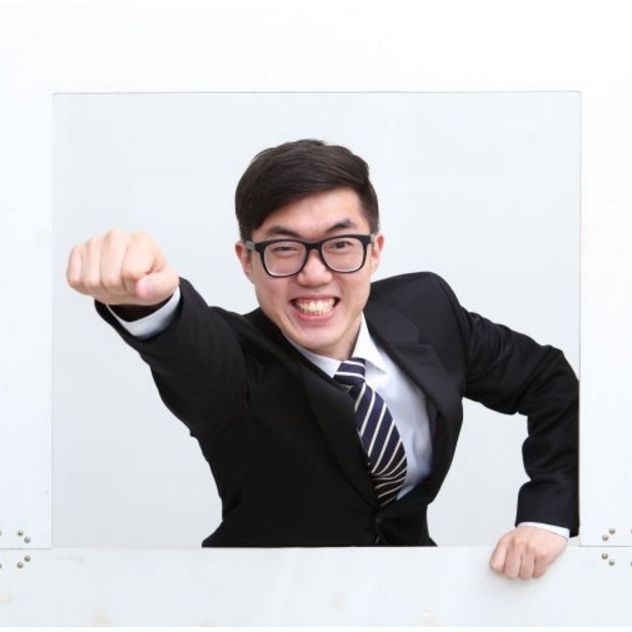 DONGHO LEE
About
Hello~ my name is Dongho. I started this program because I'm interested in teaching Korean. I am also student studying a foreign language. So I can understand the difficulties when you study Korean. Anyway i will do my best and Let's have a good time together. Thanks for reading!
Reviews Ian Kresky
2020.04.07
Dongho was really good! Very interesting lesson about topics not normally discussed.

Chloé
2020.05.19
Really great ??

Massa Celine
2020.06.16
My tutor 이동호 was kind and he only spoke in Korean with me. So I really appreciated it. ? If you want to practice speaking, this tutor is perfect for you.
Upcoming classes with DONGHO LEE
Sorry, DONGHO LEE doesn't have any upcoming classes
---
Upcoming events you may like
---
Sorry, No events at the moment!