Irene (아이린)
host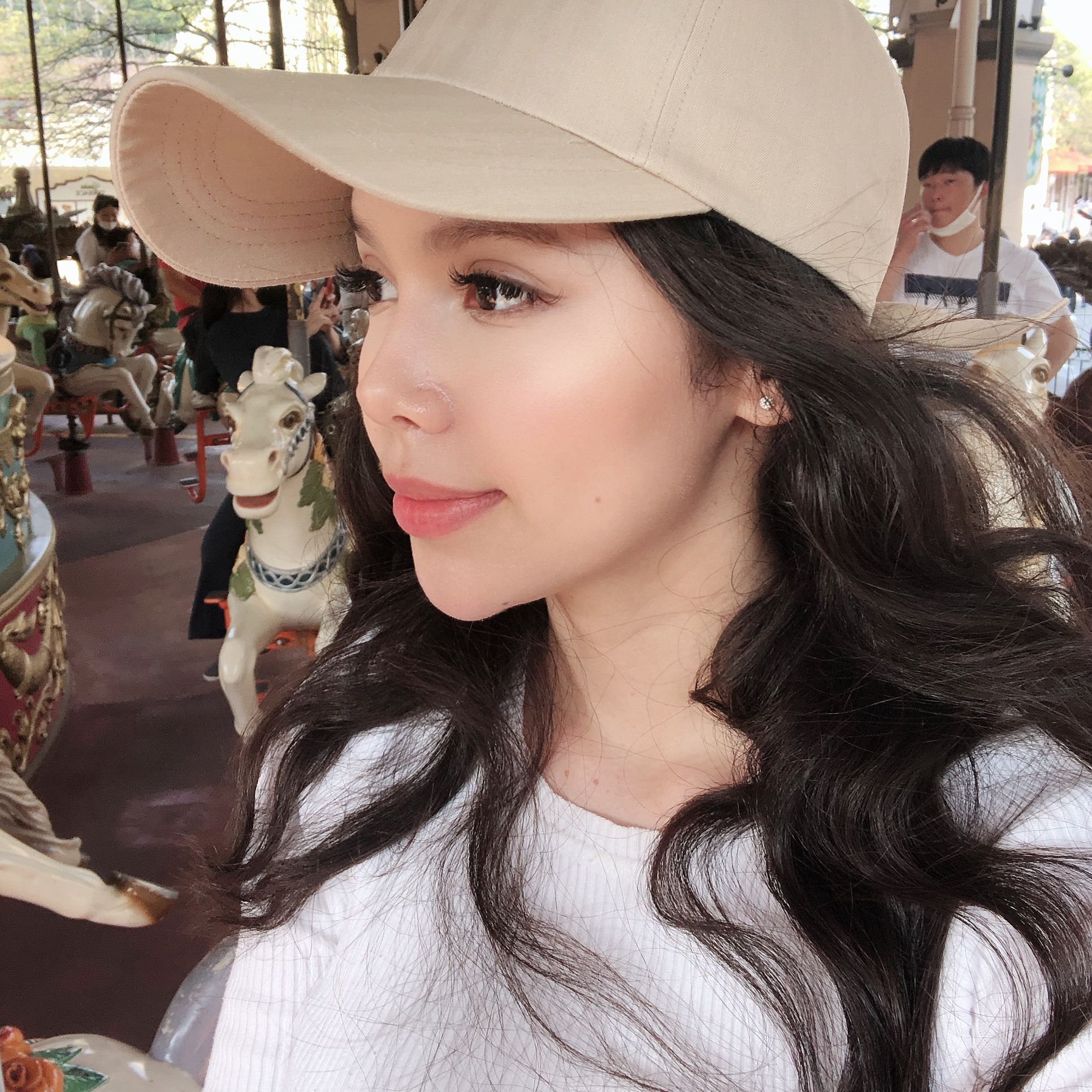 Irene (아이린)
(37)
About
I'm Irene and I've been in Korea for only 5 months. I love traveling, cooking and eating delicious food (I'm a foodie girl). I understand the struggle of learning a new language while having little contact with locals as I went through that too. That's why I want to share this space, in which you can feel a little closer to Latin America. Also, I want to show people more of Colombia than what's on Netflix or on the news. Some people say Colombia is one of the happiest places on earth and if it's true I want to share a little bit of that with all of you. Los estaré esperando!
Reviews Sarah
2020.06.02
I went there to support Irene and learn more. Many came more than I expected. I was glad she is doing good. She tried to speak with enthusiasm n she looked happy. I'll join sometimes. But my work finish at 7 on Mondays. So I arrived pretty late but I enjoyed a lot with her enthusiastic spirit. People there were pretty nice too

Josh Lee
2020.06.03
Got to the meeting at 7 and it was so interesting

Josh Lee
2020.06.03
Exceptional in hospitality

Josh Lee
2020.06.09
Engaging discussions and such an affable atmosphere!

Josh Lee
2020.06.12
Irene organiza bien su clase y ayuda a los alumnos mejorar en varios sentidos

Jisun
2020.06.23
Very organized 박효상
2020.07.08
최고!!! 아이린쌤 너무 착하고 똑똑해요 이두희
2020.07.08
스페인어를 배워야겠다는 새로운 계기가 될 수 있었고 다들 친절하게 아직 미숙한 저를 보완해주려 노력했고 이런 저런 수다를 하는게 정말 즐거웠습니다. 다들 이렇게 좋은 시간 만들어주어서 너무 감사해요 <3

Charlotte 샬롯
2020.07.11
Good event for practice Spanish

Mike Kim
2020.07.14
Great place to meet new people and study a new language! Staff is helpful also. Irene's Spanish class was great!

Kirock Kim
2020.07.21
Para mí anoche fue la primera vez asistir a la reunión. Regresé a Corea de Argentina hace 4 meses. Ayer tuve muy buen tiempo recordando mis amigos en Argentina y Colombia. Hasta pronto. Yesturday, it was my first time going to the meeting. I came back to Korea from Argentina 4 months ago after my missions as a police attache in Argentina for 2 years. Yesturday I had very good time reminding my friends in Argentina and Colombia.

Josh Lee
2020.07.30
Good group of people!

Jisun
2020.08.02
Great meetup. Very organized. 엄준혁
2020.08.10
Siempre estamos feliz con este reunion ? 박효상
2020.08.11
Irene es la mejor profesora para estudiar y también una ㅎgenial persona verdaderamente! Si quieres conversar en español probablemente el mejor lugar para conocer la gente hispanohablante :-) Hamilton
2020.08.11
The meeting is a good mix of regular members and new participants. Irene works hard to come up with fun topics for lively conversations. Jin Sol at the counter is also always ready to help us out when we need it. 박효상 recep
2020.08.18
Great opportunity for listening & speaking..very nice group to enjoy the class and Irene is trying to contact with everyone in the group to encourage them.. good location & nice GSM team too ? dayeong oh
2020.08.24
Irene es un host muy simpatica y amable

김동욱
2020.08.24
Muchas gracias, Irene, para la clase muy interesante. dayeong oh
2020.08.31
Por coronavirus no hubo mucha gente pero fue divertido dayeong oh
2020.09.07
Ha sido divertido como siempre 엄준혁
2020.09.07
Me alegraba del tiempo aqui : ) 엄준혁
2020.09.10
Irene es buena leader, Siempre smiles
Young Kim
2020.09.10
Thanks, nice times, Israel 에지 Brown
2020.09.21
Irene is so natural a comfortable. She is good at keeping the conversation flowing and asking questions. 엄준혁
2020.09.21
즐거운 시간 함께 했습니다 : ) dayeong oh
2020.09.28
Era divertido como siempreee 엄준혁
2020.09.29
Amigos dulces del amor y amistad 즐거운 시간 보냈어요 : ) 엄준혁
2020.10.13
언제나 반가운 사람들 : )

이자인
2020.10.26
Carito es linda! 엄준혁
2020.10.27
El tiempo muy agradable :-)

Juan
2020.11.09
It was an rare and decent experience that totally expoesed to general Spanish conversation. That motivated me a lot, next time i believe i can make better comprehension of myself. Hope this meet up go prosperous. 엄준혁
2020.11.10
일요일에 즐거운 시간 함께 보낼 수 있었습니다 : )

이자인
2020.11.16
스페인어 밋업도 저녁 모임이 있으면 좋겠어욥!

JD Torres
2020.11.18
I was happy to be able to speak and share my culture with other people. 엄준혁
2020.11.18
나날이 사람이 많아지고 있어요 ?
Upcoming classes with Irene (아이린)
Sorry, Irene (아이린) isn't hosting any upcoming events
---
Upcoming events you may like
---