이인호
trainer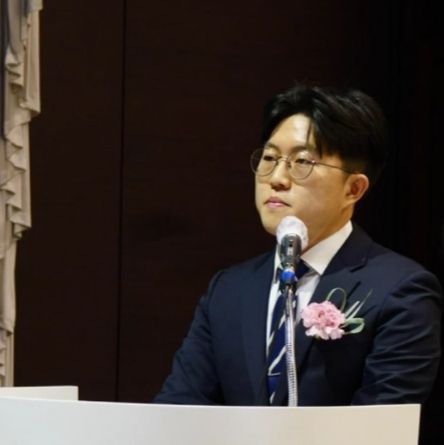 이인호
About
안녕하세요 :) 인호라고 합니다. 짧은 미국 경험이 있고, 언어를 워낙 좋아해서 다양한 언어로 소통하는 걸 좋아해요. 배우는 것은 물론이고 가르치는 것도 좋아하고, 다양한 사람을 만나는 것도 좋아합니다. Hi, this is Inho :) I love talking in different languages and getting to know people from different cultures and backgrounds. I am also passionate at not only learning new things but also teaching people something that I know!
Reviews
Upcoming classes with 이인호
Sorry, 이인호 doesn't have any upcoming classes
---
Upcoming events you may like
---
Sorry, No events at the moment!