Jaeyong Han
trainer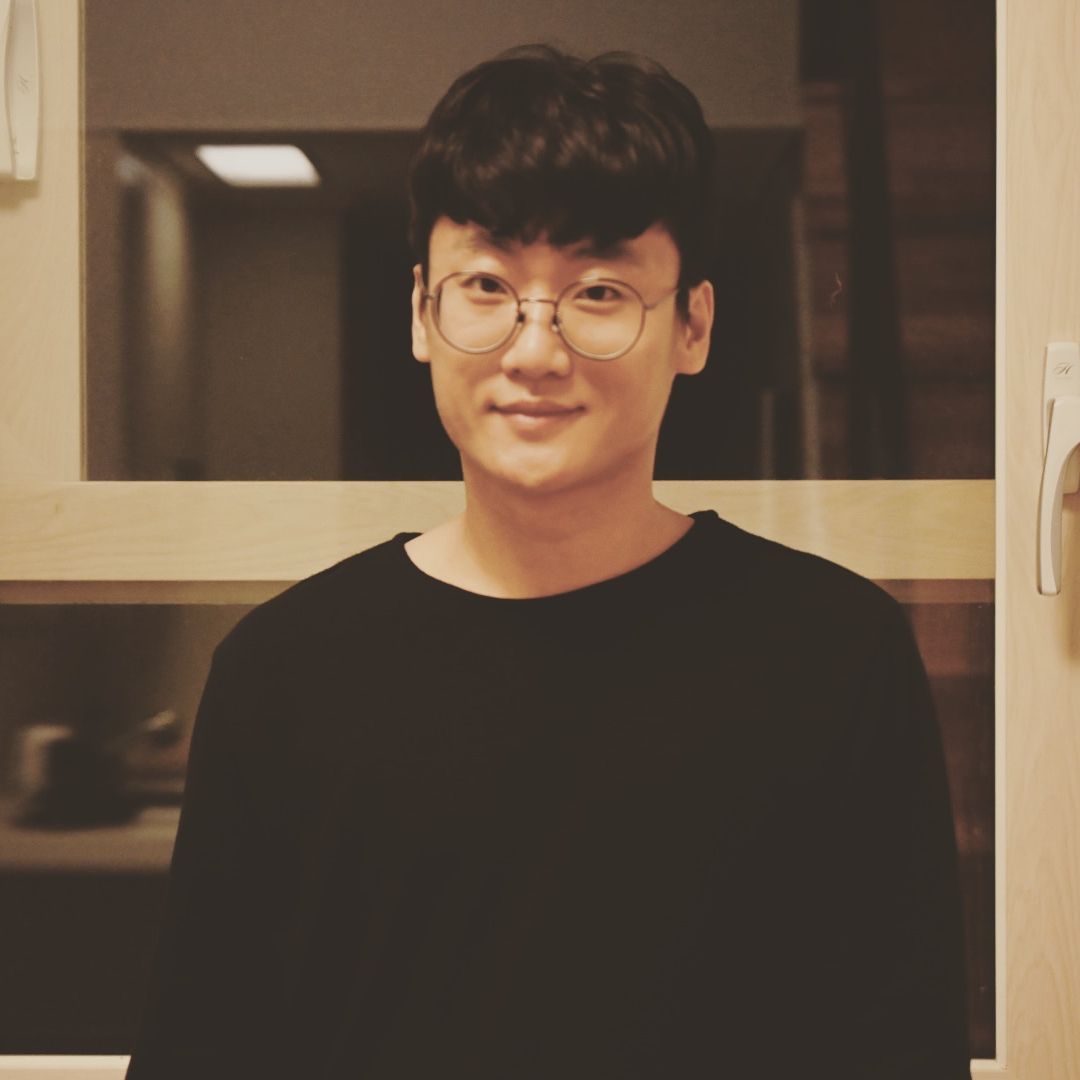 Jaeyong Han
About
Hi there! my name is Jay ~:) Welcome to one of the most beautiful countries, South Korea. :) Hope you all have a wonderful time here. Now, let's study hard...!!
Reviews

Colin
2020.02.09
Great lesson and teacher!
Upcoming classes with Jaeyong Han
Sorry, Jaeyong Han doesn't have any upcoming classes
---
Upcoming events you may like
---
Sorry, No events at the moment!