김성희
trainer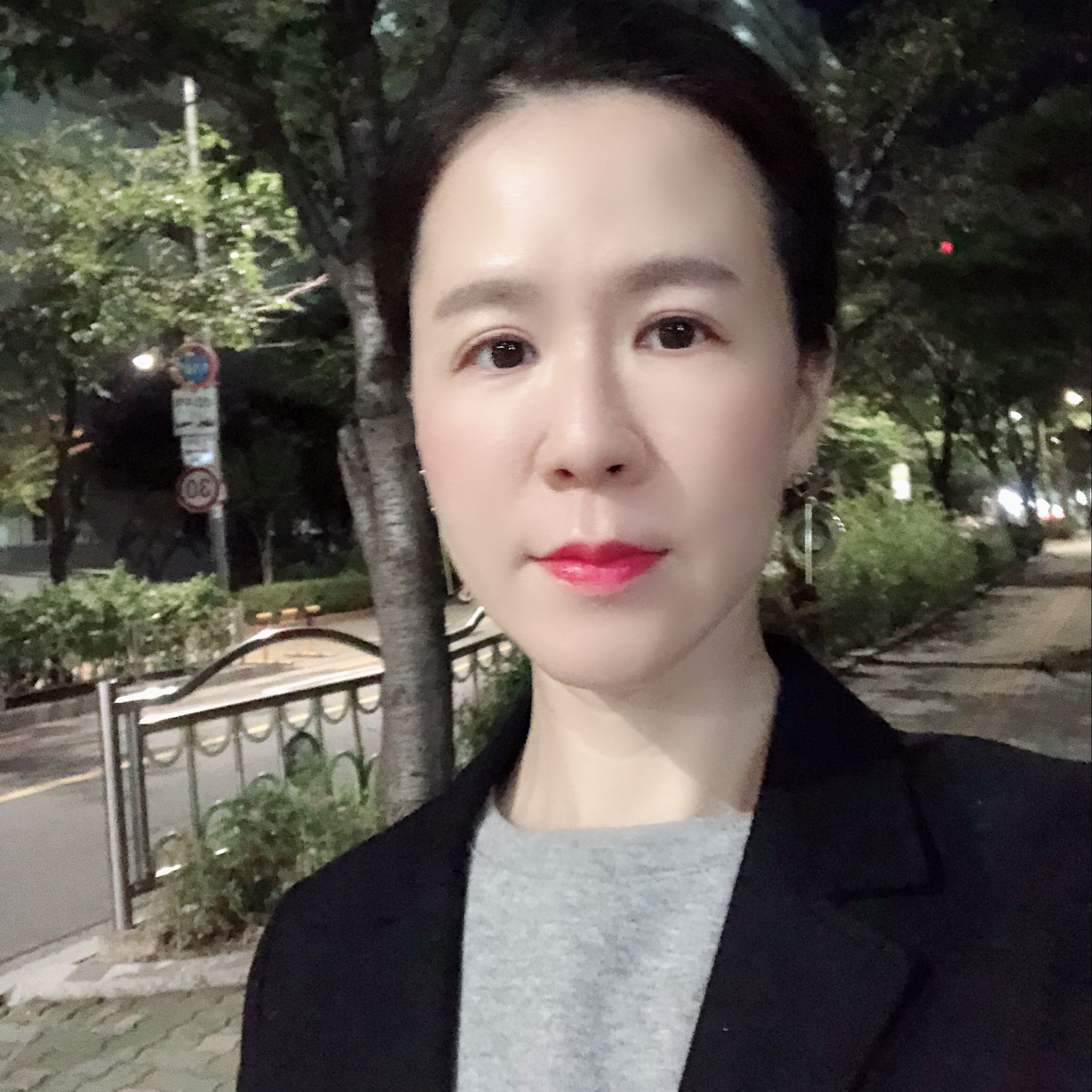 김성희
About
안녕하세요^^ 만나서 반갑습니다! 저와 한국어로 대화하면서 자주 쓰는 표현 많이 배우는 유익한 시간 되시기 바래요 🙂
Reviews Zene
2020.02.19
My teachers did well. Lance
2020.02.22
Trainer was great. With the music playing and so many people talking it can be hard to hear. Maybe the music can be turned off and we can be spread out more? Zene
2020.02.25
My trainers were all I could've hoped for! Jamie Defalco Jamie Defalco
2020.02.29
I always enjoy going to GSM terrace, so nice~ Frederick Keiser
2020.04.20
I really enjoyed practicing my Korean and helping people with English. Jamie Defalco
2020.04.25
I had a great time

Reanna Averill
2020.04.26
She did a great job having a conversation with me. It would be nice to maybe look at some reading as well next time. Chris
2020.05.01
Really friendly and open to suggestions. She had lots of ways to help me with grammar. Jamie Defalco
2020.05.05
Many people joined and I heard various speaking levels. Thanks to my teacher, I felt encouraged and I learned a lot. I'm really happy I found GSM. Zene
2020.05.06
Learned some things and was fine. Was quite loud and difficult to hear. Jamie Defalco
2020.05.12
It was really great. I always choose the trainer i want to meet. These days more and more people are joining. It's exciting~ Jamie Defalco
2020.07.03
So much fun~!!! Jamie Defalco
2020.07.14
Had a really nice time. I want to improve my conversation skills in Korean. My trainer is really helpful~
Upcoming classes with 김성희
Sorry, 김성희 doesn't have any upcoming classes
---
Upcoming events you may like
---
Sorry, No events at the moment!