HyeonJi Kim
trainer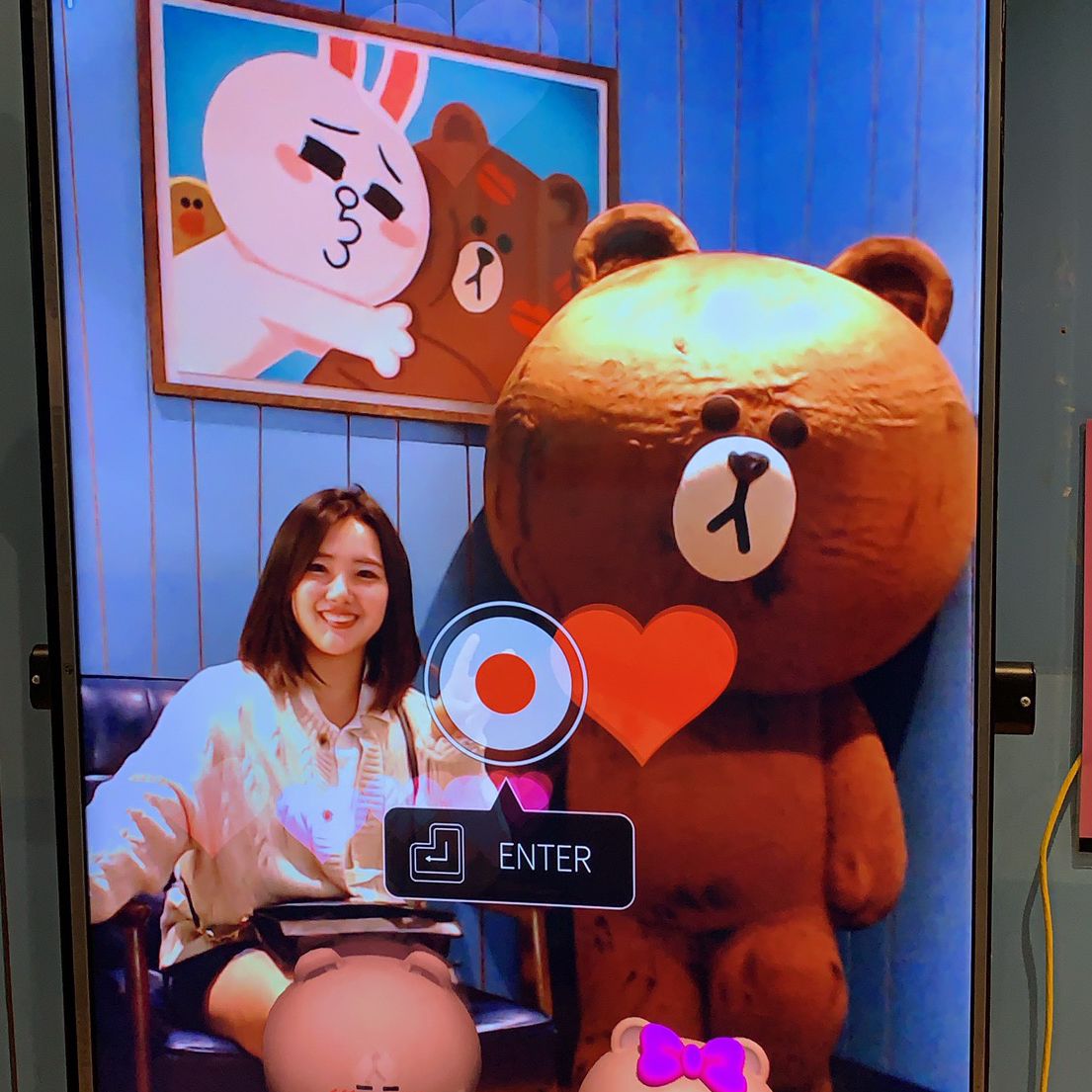 HyeonJi Kim
About
안녕하세요. 반갑습니다! 즐겁게 대화했으면 좋겠어요. :D💕 Hello I am HyeonJi, and my English name is Elena. I prefer to teach Korean through fun talk 😊! Let's talk together!
Reviews
Upcoming classes with HyeonJi Kim
Sorry, HyeonJi Kim doesn't have any upcoming classes
---
Upcoming events you may like
---
Sorry, No events at the moment!