Bridgette
trainer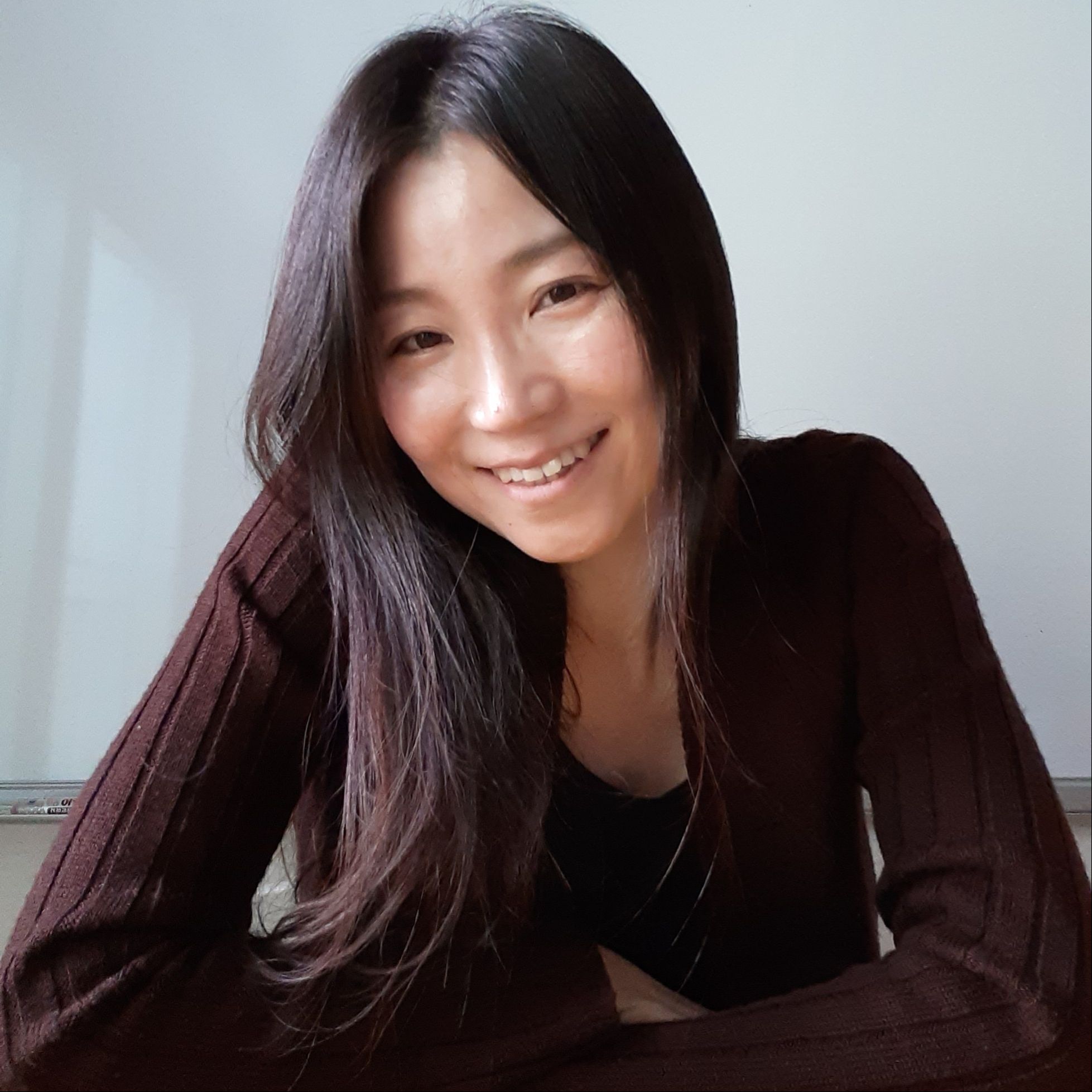 Bridgette
About
안녕하세요. 편한 사람들과 만나서 이야기 나누고, 맛있는 음식을 함께 먹는 걸 좋아해요. 혼자 커피 마시면서 책 읽는 것도 좋아해요. Hi, I love having fun talking and eating delicious food with friends. I also love to read books with coffee on my own.
Reviews joe
2020.02.06
Class lesson (class = quality) Maria Vazquez
2020.02.12
I always like the korean tutoring class because I can learn different things every time. Each tutor is different and teach in a different way so it helps me expand my korean language knowledge :)

Naikun Sun
2020.02.14
Good teacher and so helpful Ian Kresky
2020.03.26
Really fun and interactive as always! Zene
2020.04.30
My trainer had great energy and gave a wonderful lesson. Lance Guneet
2020.05.09
Teachers are great , helpful as always! Staff are also fun :) :) thank you! Zene
2020.05.21
Had great experience and felt like I had improved. teacher was wonderful.
Upcoming classes with Bridgette
Sorry, Bridgette doesn't have any upcoming classes
---
Upcoming events you may like
---