Julie
trainer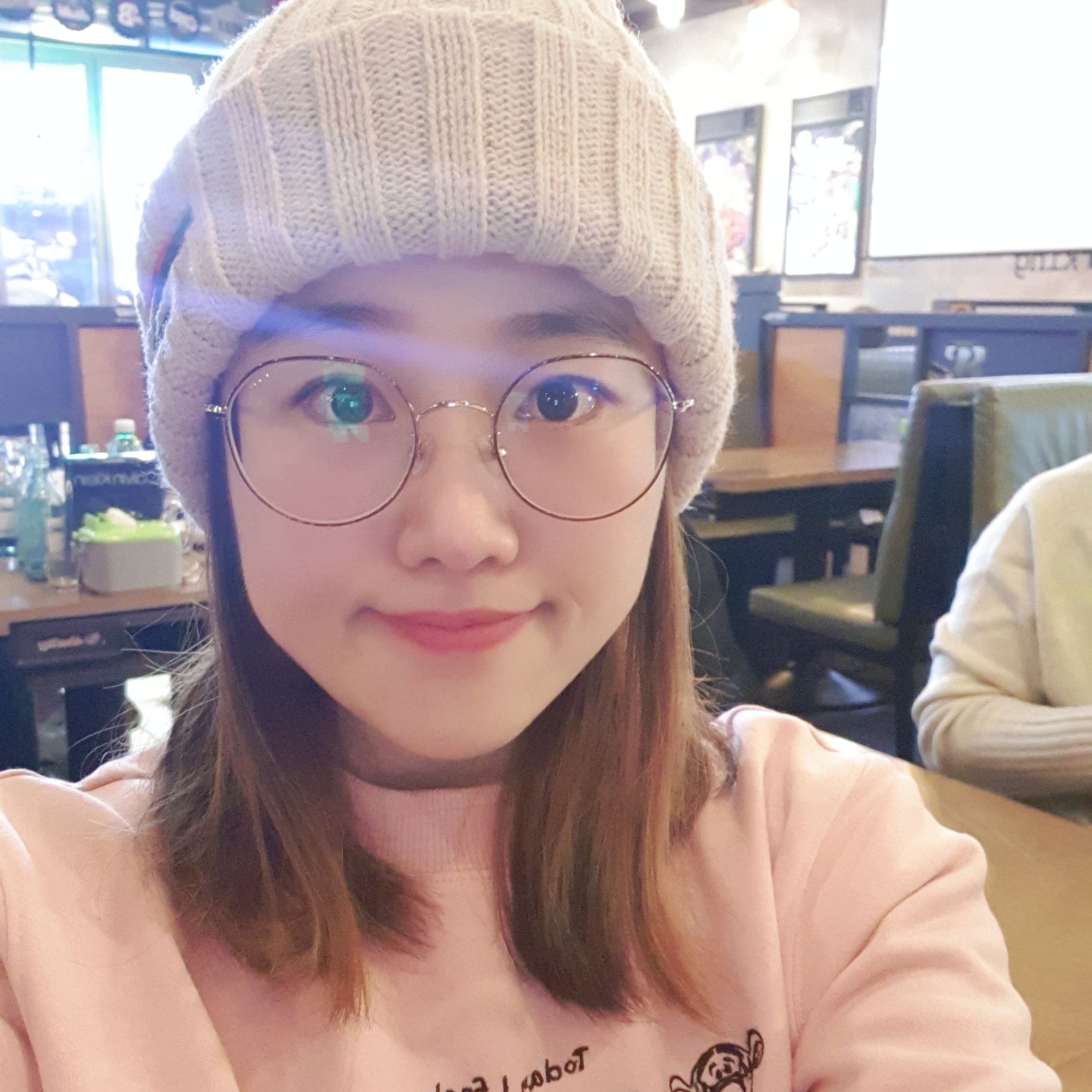 Julie
About
Hello :) I'm Julie from Korea. I'm working as a programmer in Seoul and also teaching Korean GSM Hongdae terrace. Even though I'm not good at speaking English enough, I'm sure I can help you to practice Korean as much as I can do. Nice to meet you!
Reviews Zene
2020.02.15
Super satisfied. Thanks! Lance
2020.03.08
Great. The trainer was super helpful. Zene
2020.04.02
Class well done. Trainer was amazing.
Upcoming classes with Julie
Sorry, Julie doesn't have any upcoming classes
---
Upcoming events you may like
---
Sorry, No events at the moment!