INYOUNG MIN
trainer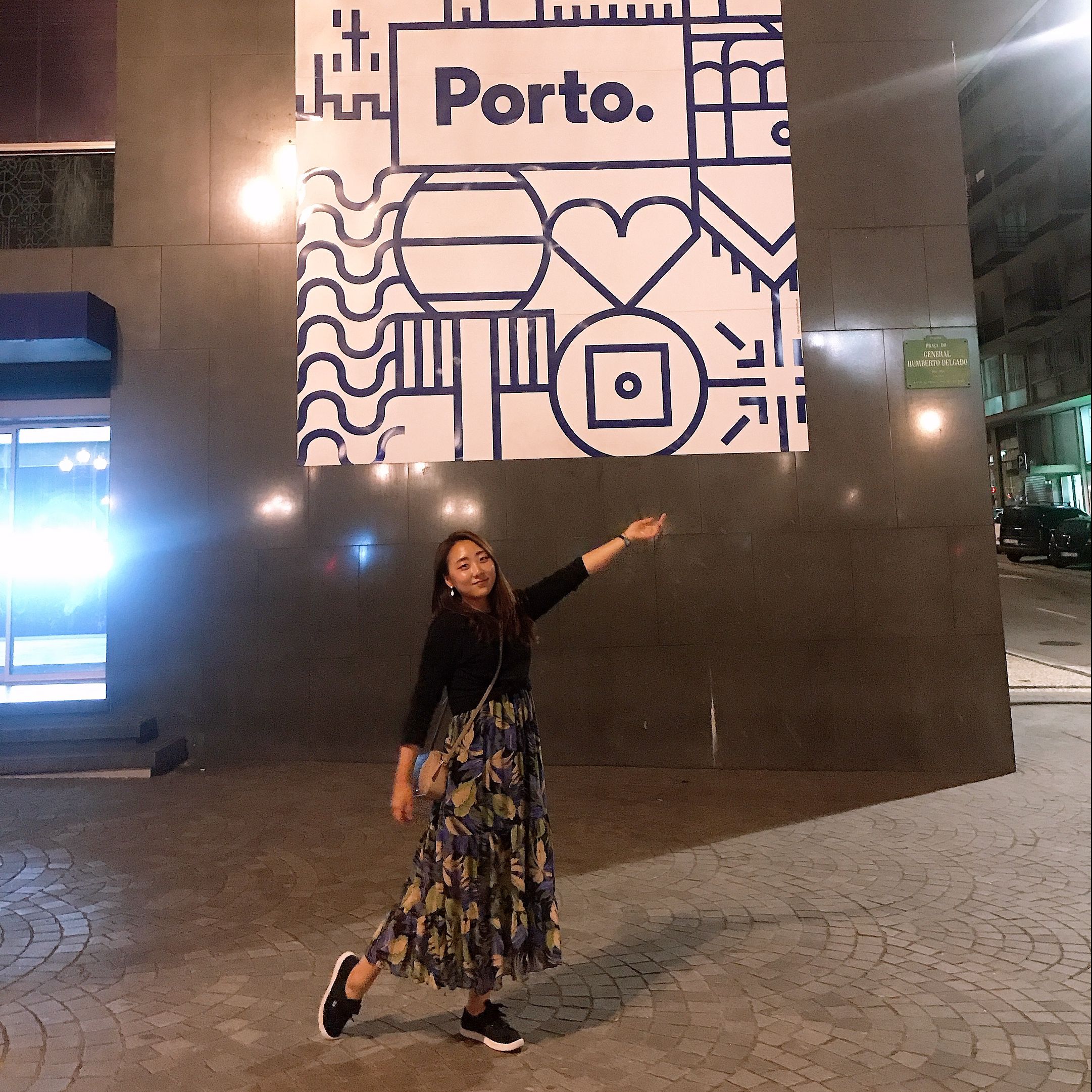 INYOUNG MIN
About
Someone who wants to learn new language and if it is KOREAN, which is my mother-tongue, I am ready to support you!!😆😆
Reviews

Colin
2020.02.04
Teacher was very friendly and helpful. Great place to practice Korean one-on-one and chat with locals. Zene
2020.02.06
My teacher tutor was outstanding!

Colin
2020.02.18
Great! Teacher prepared special reading to study.
Upcoming classes with INYOUNG MIN
Sorry, INYOUNG MIN doesn't have any upcoming classes
---
Upcoming events you may like
---
Sorry, No events at the moment!