Ana
trainer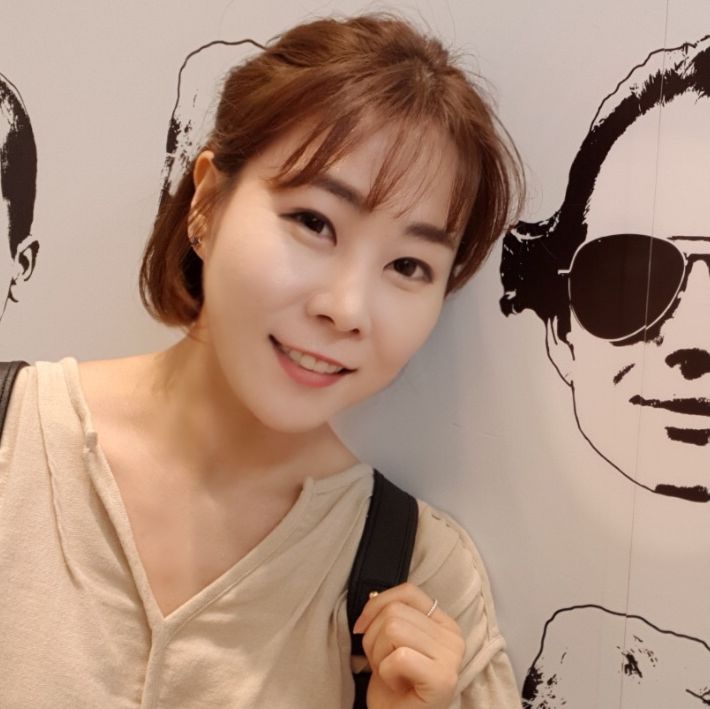 Ana
About
Hello! My name is sohee. I'm a dancer. These days, I'm working on something good for my future. I am studying about teaching Korean as a foreign language in university. I want to share with you guys how to study Korean. Thank you :)
Reviews

Said Alisic
2020.03.06
It was my first ever Korean tutoring lesson hosted by GSM and I enjoyed it very much as it helped me practice many of the rules and words I learned in Korea by myself. Furthermore, the tutor was very nice and had a good English and helped me with pronunciation and properly using the different verb tenses (past, present, and future tenses), in addition to teaching me how to introduce myself and helping me better comprehend what somebody is saying in Korean when they are asking me something so I can answer back.

Seanne Coates
2020.03.07
I had a good time. I met some new people. This was good as I had been feeling lonely so this helped bring my mood up that day. And my tutor who I had worked with before, was very helpful. She forces me to work hard but is also kind.
Upcoming classes with Ana
Sorry, Ana doesn't have any upcoming classes
---
Upcoming events you may like
---
Sorry, No events at the moment!