조윤영
trainer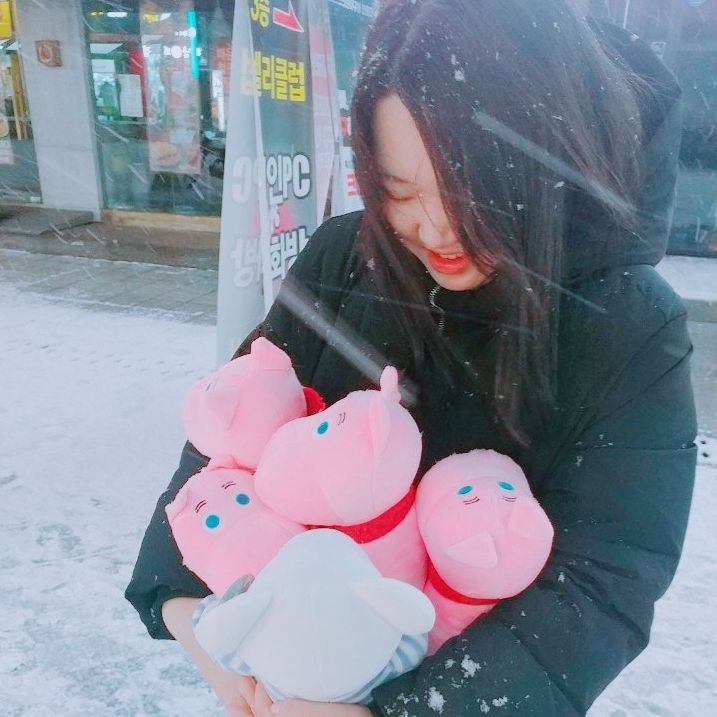 조윤영
About
Hi :) I love to experience new cultures and languages. I stayed in many different countries and learned languages on my own. So I fully understand it's difficult to live abroad and start to learn a foreign language. I get everyone has different needs, I'll try my best to suit each situation and be of help to you.
Reviews

Chloé
2020.06.04
Super nice meet-up! Zene
2020.06.17
My trainer was fantastic, energetic, and focused. Thanks! Ian Kresky
2020.07.09
She was wonderful just like last time. Very engaging
Upcoming classes with 조윤영
Sorry, 조윤영 doesn't have any upcoming classes
---
Upcoming events you may like
---
Sorry, No events at the moment!