Little Ryan
trainer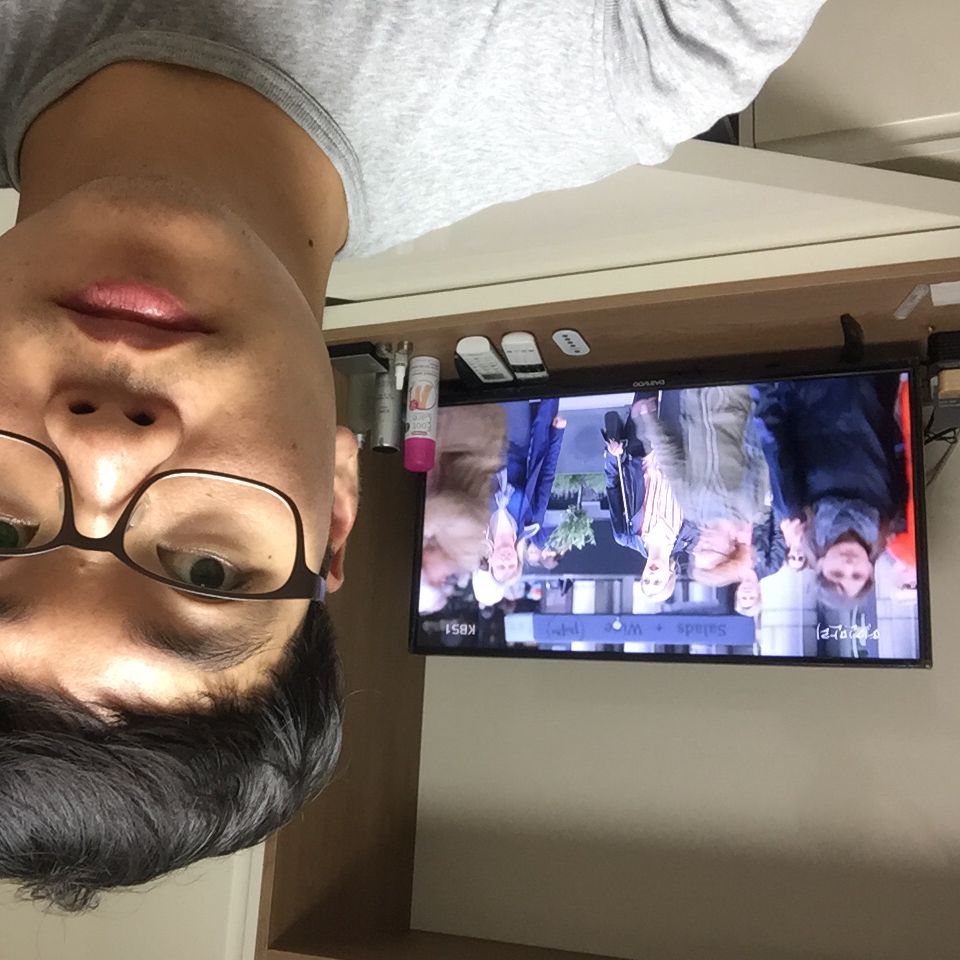 Little Ryan
About
Hello~ This is Little Ryan. My Korean name is Park Jin Young. I have 3 years of teaching experience. I hope to see many good friends all around the world. Thank you:)
Reviews Ian Kresky
2020.03.30
Very professional and a great time as always Jenny
2020.05.27
Had a really pleasant & interesting conversation and learnt some helpful new expressions! ? Thank you so much for the great teaching! Zene
2020.05.29
A colorful group. Met an actress and standup comedian. True story!
Upcoming classes with Little Ryan
Sorry, Little Ryan doesn't have any upcoming classes
---
Upcoming events you may like
---
Sorry, No events at the moment!