민채(Minchae)
trainer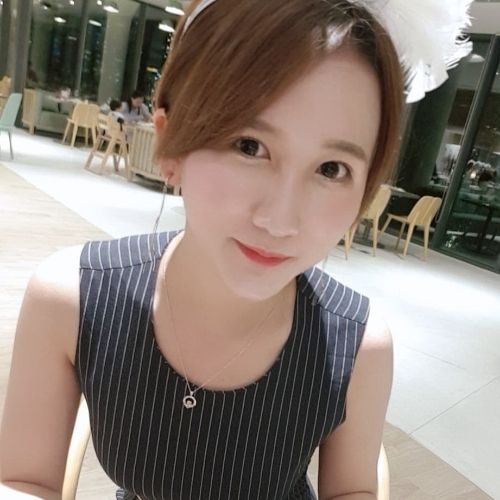 민채(Minchae)
About
Hi, there~ my name is minchae :) I can help you speak korean more naturally and learn korean culture. I'm looking forward to meeting you guys at gsm! 안녕하세요. 저는 한국인 튜터 민채예요:> 한국어 연습하며 재밌는 주제로 함께 이야기 나눠봐요~!
Reviews

Tristan Whang
2020.11.10
She was so nice and really wanted to help me learn. I am extremely thankful for her help :)
Upcoming classes with 민채(Minchae)
Sorry, 민채(Minchae) doesn't have any upcoming classes
---
Upcoming events you may like
---
Sorry, No events at the moment!