Han Nim (REE)
trainer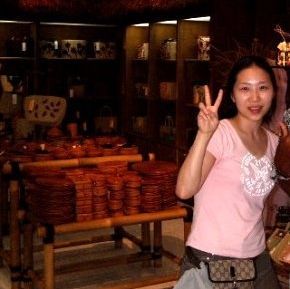 Han Nim (REE)
About
Hello. I'm Han Nim. I've been joining GSM Korean gym since November 2019. If you're looking for a relaxed casual style class, then I encourage you to try with me. I'll help you out to exercise more conversational, practical Korean.
Reviews Seanne
2020.03.12
The tutor was great and kind, and helped me to speak korean
Upcoming classes with Han Nim (REE)
Sorry, Han Nim (REE) doesn't have any upcoming classes
---
Upcoming events you may like
---
Sorry, No events at the moment!