배한나
trainer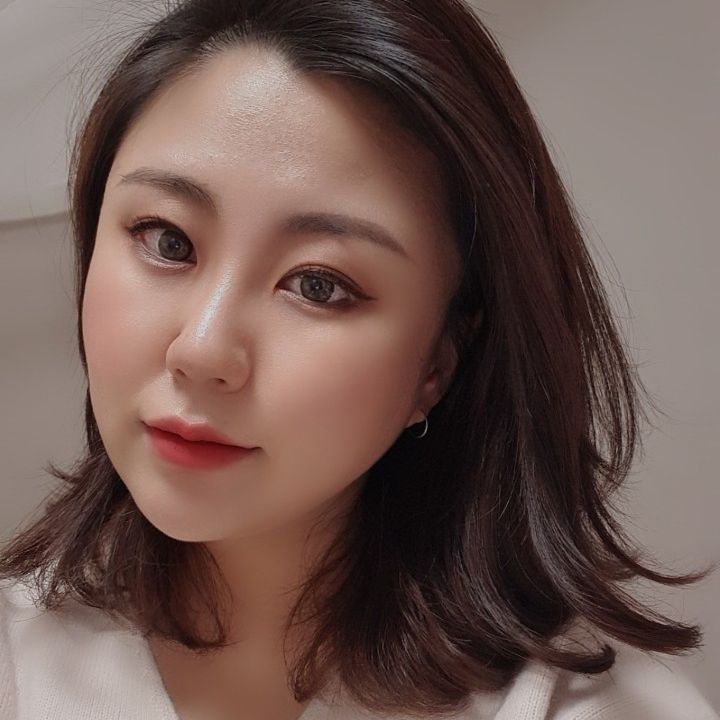 배한나
About
안녕하세요! 한국어 트레이너 배한나입니다. 서울에서 나고 자랐으며, 현재는 웹 디자이너입니다. 한국어 초보자부터 능숙자까지 모두 친절하고 쉬운 한국어를 알려주고 싶습니다. 꼼꼼하고 차분하게 트레이닝 하도록 하겠습니다. Hi Everyone! I'm korean language trainer hannah bae. I was born and raised in Seoul. And My major is stage design. but I'm web designer now. I can teach you how to easy learn the korean language from beginners to proficient. Let's learn Korean interestingly.
Reviews
Upcoming classes with 배한나
Sorry, 배한나 doesn't have any upcoming classes
---
Upcoming events you may like
---
Sorry, No events at the moment!