고은솔
trainer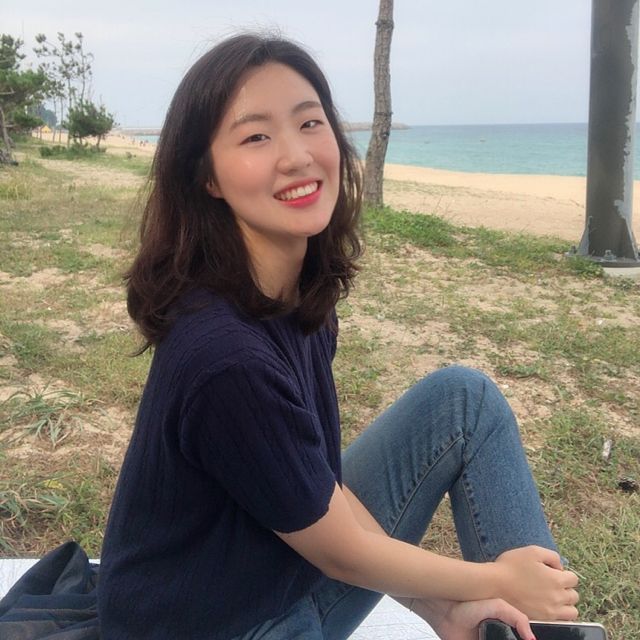 고은솔
About
Hi I'm eunsol. I'm studying English to meet many friends from all around world. Also I want you to learn Korean in order to share more things together! My Korean teaching skill is not enough, but I'll do my best to improve your Korean skill:) 만나서 반갑습니다😆 한시간 동안 즐겁고 유익한 시간이 됐으면 좋겠습니다!
Reviews
Upcoming classes with 고은솔
Sorry, 고은솔 doesn't have any upcoming classes
---
Upcoming events you may like
---
Sorry, No events at the moment!