Hyun
trainer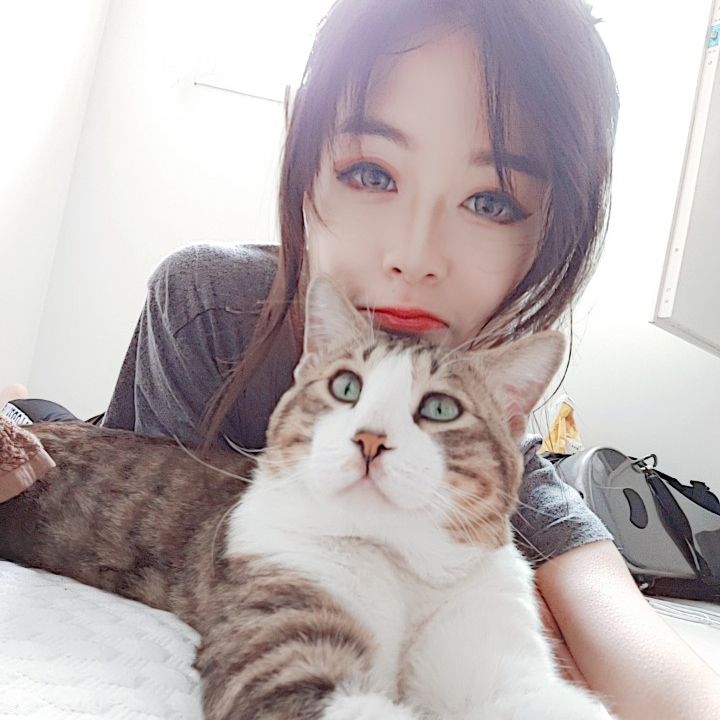 Hyun
About
"Hi, my name is Hyun, I am a musician and also a freelance viola instructor. My childhood dream was being korean teacher , I myself love to learn languages and to help people learning languages as well, I used to help my Austrian friend to study Japanese for her exam, so based on this nice experience, I started to study Education for Korean as foreign language this year, i am very interested of learning languages and in contrastive linguistics! Thank you <3
Reviews Frederick Keiser
2020.02.17
I really enjoyed it. The tutor was wonderful and i was able to practice my Korean in a great way Steve
2020.05.10
Teacher was really professional, top class!

술탄
2020.06.24
The tutor was kind and has a great ability to read the student's mind and halp to make the right sentence. I enjoyed the lesson!

Said Alisic
2020.07.14
Was very enjoyable to improve my Korean with help from Yeji who was tutoring me. She is a very relaxed and humorous tutor who has a lot of interest in tutoring, hence being able to provide adequate information on Korean grammar, phrases, culture, and more. Sometimes she joins the other tables after the tutoring lesson, so you can try using the new Korean knowledge during the table rotations and she can help out.
Upcoming classes with Hyun
Sorry, Hyun doesn't have any upcoming classes
---
Upcoming events you may like
---