Jihye
trainer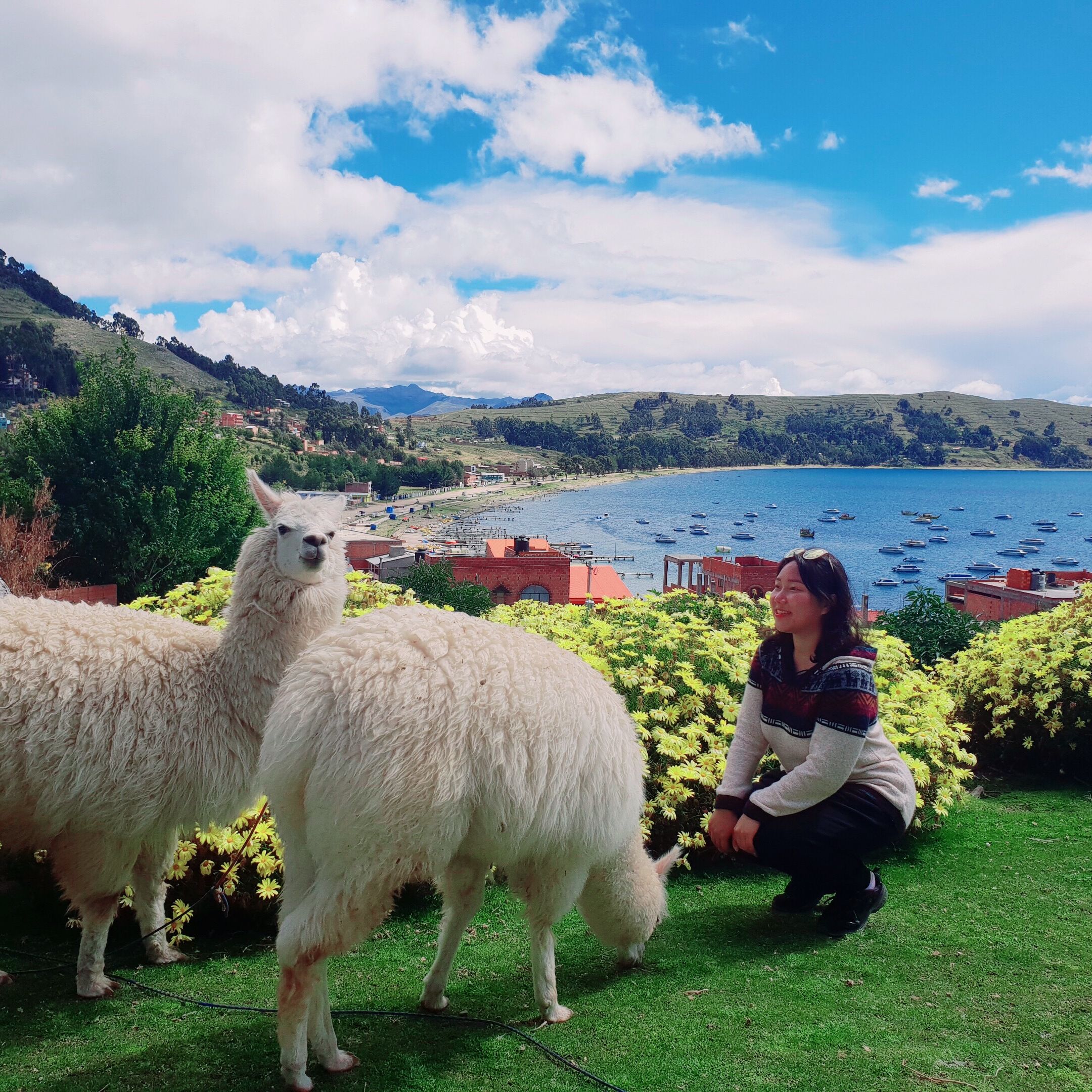 Jihye
About
안녕! 당신의 좋은 선생님, 재미있는 친구가 되어 줄게요 Hey there :) Glad that you wanna work on your Korean! I am an encouraging teacher and also a patient conversation partner. Always open to meet new people and learn about other cultures. So what's your story? Tell me (yes, in Korean, yes) and let's be friends!
Reviews
Upcoming classes with Jihye
Sorry, Jihye doesn't have any upcoming classes
---
Upcoming events you may like
---
Sorry, No events at the moment!