Nayong Lim
trainer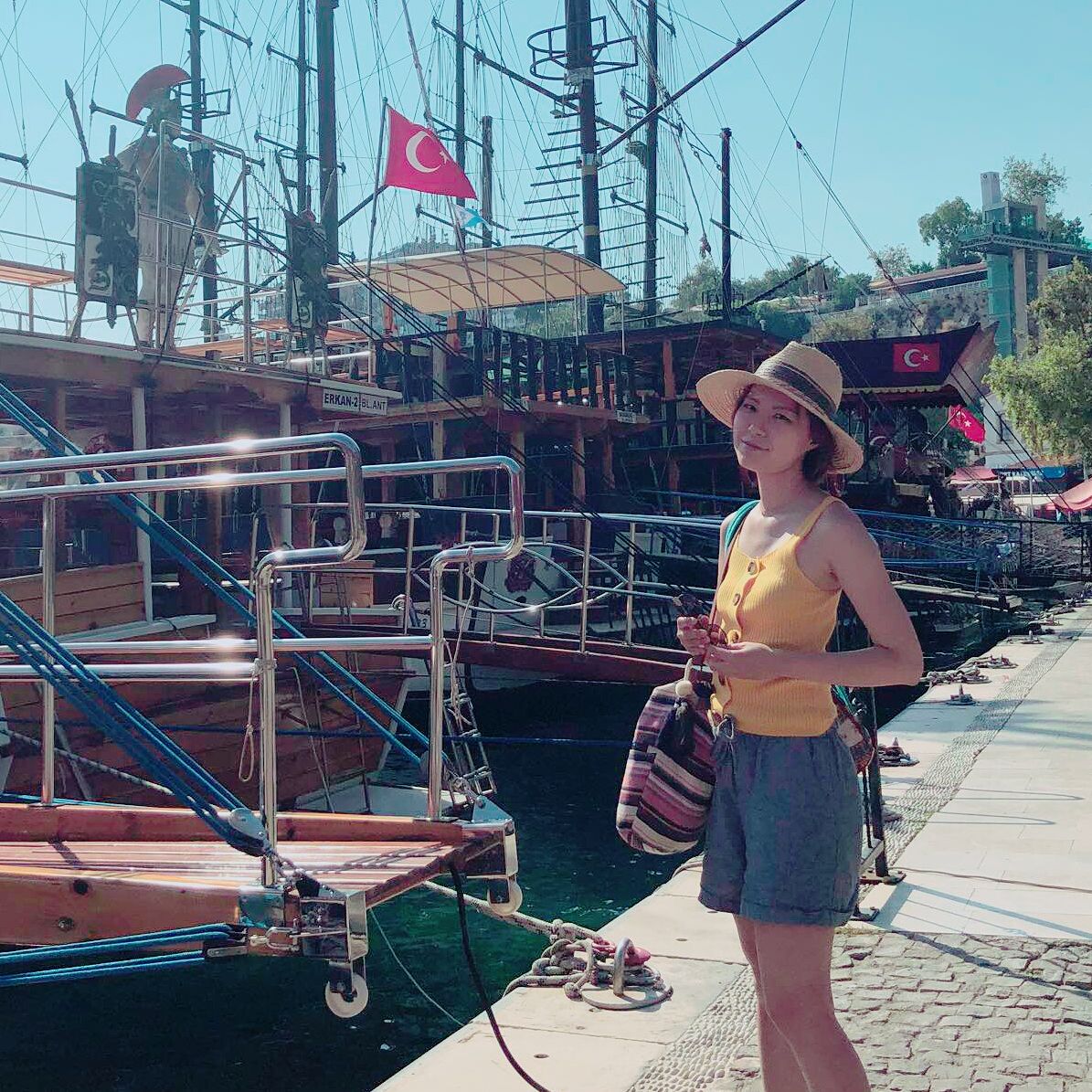 Nayong Lim
About
안녕하세요! 한국어를 가르치고자 트레이너로 활동하게 된 임나영이라고 합니다. 영국에서 짧게 살다와서 영어를 어느 정도 말할수 있어요. 잘 부탁합니다. Hello. My name is Nayong, and I'm trainer in GSM Terrace. I lived in UK in short time, so I can speak a little English. I will look forward to see you in GSM. See you!
Reviews
Upcoming classes with Nayong Lim
Sorry, Nayong Lim doesn't have any upcoming classes
---
Upcoming events you may like
---
Sorry, No events at the moment!