Jiyeon Leah
trainer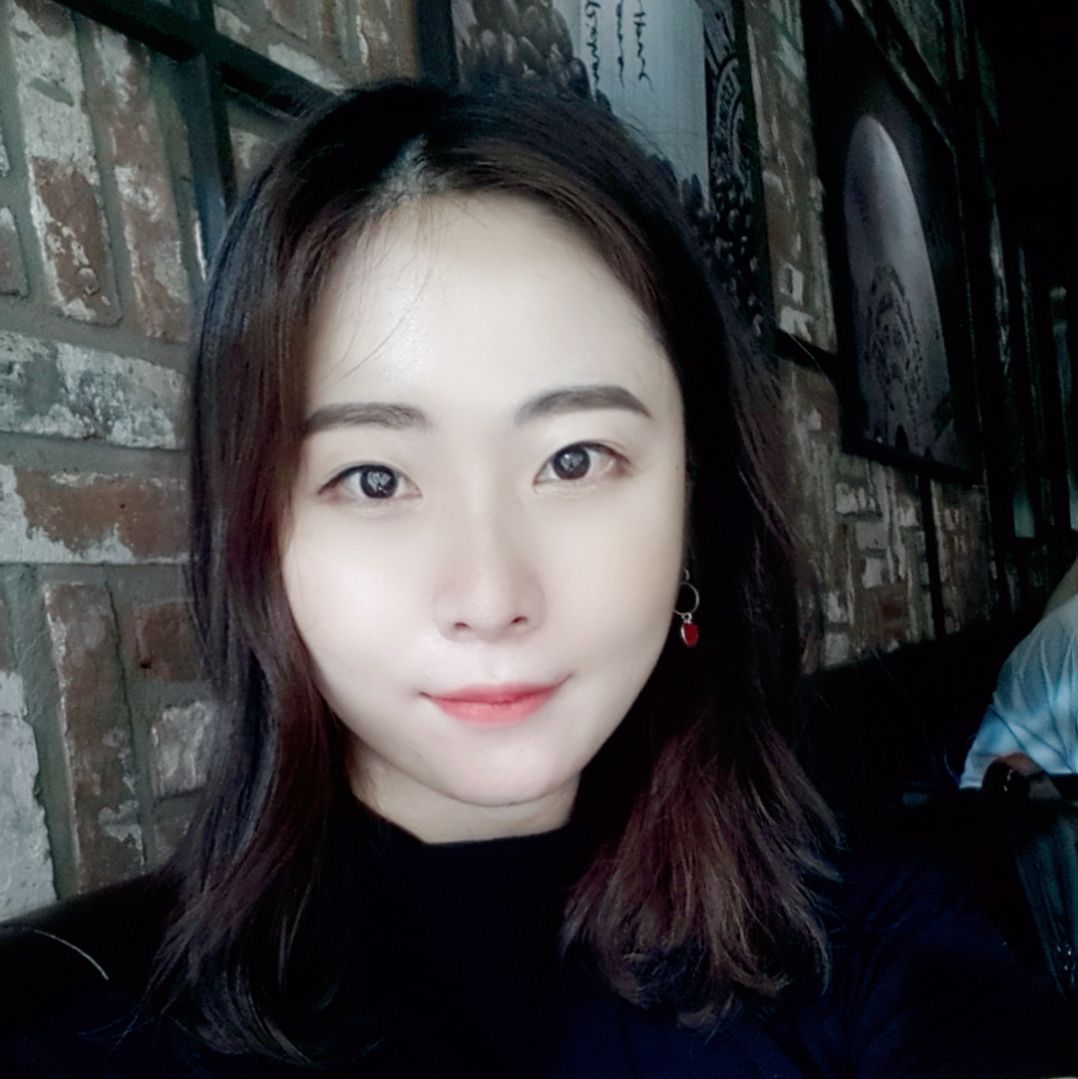 Jiyeon Leah
About
What are you thinking about these days? We can talk about things you are interested in. I enjoy communicating all the time. I'm looking forward to meeting people in GSM! What about making a meaningful 1 hour in everyday life in GSM?
Reviews
Upcoming classes with Jiyeon Leah
Sorry, Jiyeon Leah doesn't have any upcoming classes
---
Upcoming events you may like
---
Sorry, No events at the moment!