Sunny
trainer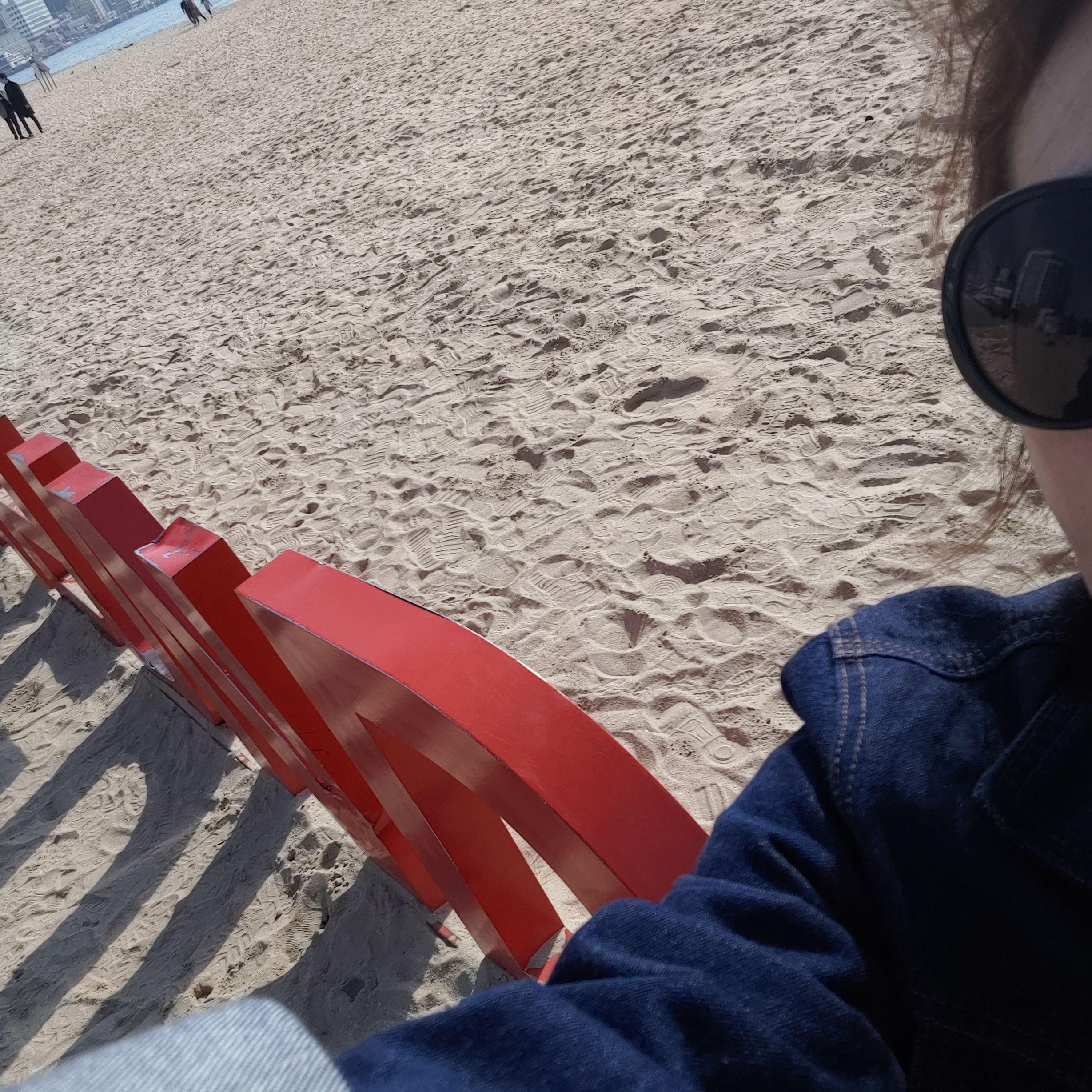 Sunny
About
Hello I'm from Seoul, Korea. I'm currently learning English and I can help you with Korean. I love English and western culture. I would like to meet people that are serious in learning and Improving their Korean. I love music, traveling, exercising and hang out with international friends. I'm not a professional Korean teacher but I will always do my best to teach you Korean and anything you want to know. Thank you.
Reviews Zene
2020.02.29
Took us a while get used to one another but was good. Zene
2020.04.16
My trainer did well.

Eva Lia Schneider
2020.06.07
Very helpful and fun to meet new people. I will come again!
Upcoming classes with Sunny
Sorry, Sunny doesn't have any upcoming classes
---
Upcoming events you may like
---
Sorry, No events at the moment!