김현진
trainer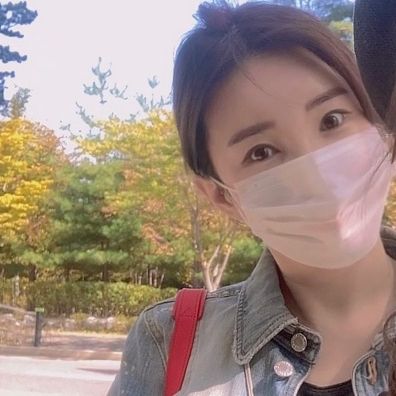 김현진
About
안녕하세요 ! 김현진 이라고 합니다. 저는 여행을 좋아하고 ,긍정적이고 ,위기에도 강합니다.여행하면서 새로운 사람들을 만나 친구가 되는 과정이 즐겁습니다. 한국어 트레이너로서 또 ,친구로서 즐겁게 공부해 보아요 :) Hi guys! My name is hyeonjin. I love traveling,positive,I'm trustworthy and I'm good in a crisis. Let's learn korean in a funway Don't hesitate book my class!
Reviews Zene
2020.03.27
My teacher trainer was fabulous!!

Man-Son
Upcoming classes with 김현진
Sorry, 김현진 doesn't have any upcoming classes
---
Upcoming events you may like
---
Sorry, No events at the moment!