Jae Kim
trainer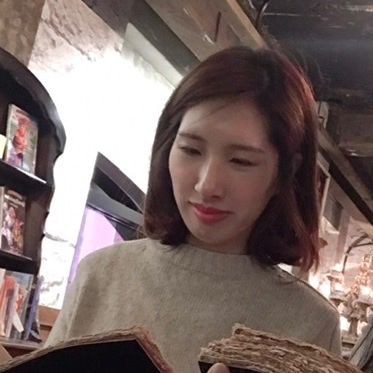 Jae Kim
About
안녕하세요! 서울에서 태어나서 30년 동안 서울에서 살아온 한국인입니다. 도쿄에서 1년 살았고 일본어도 유창하게 하는 편이에요. 영한 번역가로 일하고 있고, 각종 문화나 언어에 관심이 많아요. 재미있게 언어공부 해 봐요! Hi! Born in Seoul, have lived in Seoul for 30 years. I had lived in Tokyo for a year and quiet fluent in Japanese. I'm working as an EN-KO translator for living, interested in culture, language and so on. I hope I can help you learning Korean!
Reviews

Tenzin Tashi Burgess
2020.05.25
Tried hard and explained well
Upcoming classes with Jae Kim
Sorry, Jae Kim doesn't have any upcoming classes
---
Upcoming events you may like
---
Sorry, No events at the moment!