조자영 (Minna)
trainer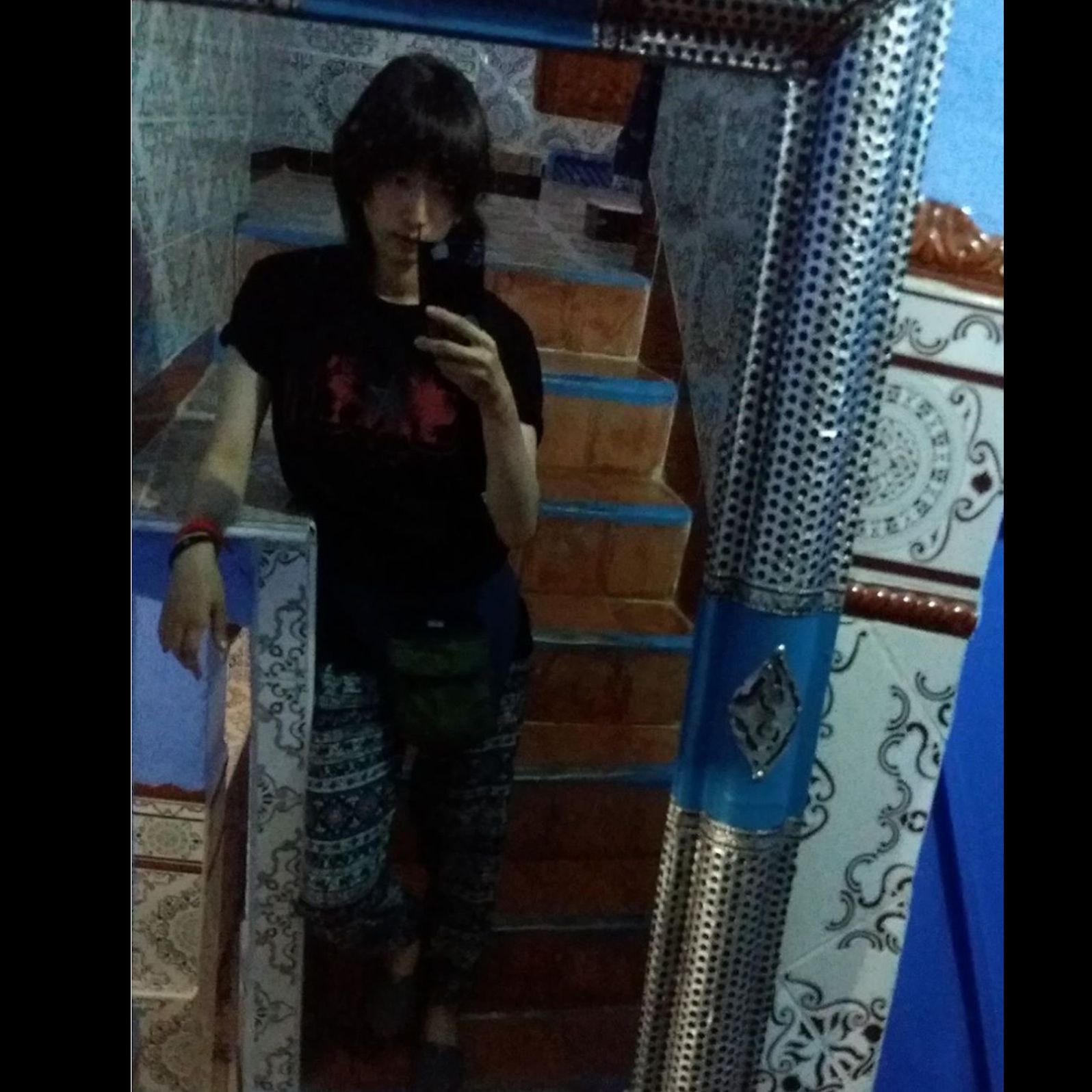 조자영 (Minna)
About
Hi, I am Minna. I am a native Korean speaker. (in Seoul) I have experience of living other countries. Recently I have lived in the UK for few years. It would be great if I can help your Korean language skills / life in Korea. I like design, travelling, langauge learning, reading, food, and so on. Thank you. 안녕하세요. 저는 한국어 모국어자 입니다 (서울) 저는 여러나라에서 살았었고, 최근 영국에서 몇년 살았습니다. 제가 당신의 한국어나 당신의 한국에서의 생활을 도울 수 있다면 기쁘겠습니다. 감사합니다.
Reviews Jamie Defalco
2020.11.24
I'm always glad to have GSM to go to. And my tutors are always patient and kind. So, I can learn a lot:)
Upcoming classes with 조자영 (Minna)
Sorry, 조자영 (Minna) doesn't have any upcoming classes
---
Upcoming events you may like
---
Sorry, No events at the moment!