정명진(MJ)
trainer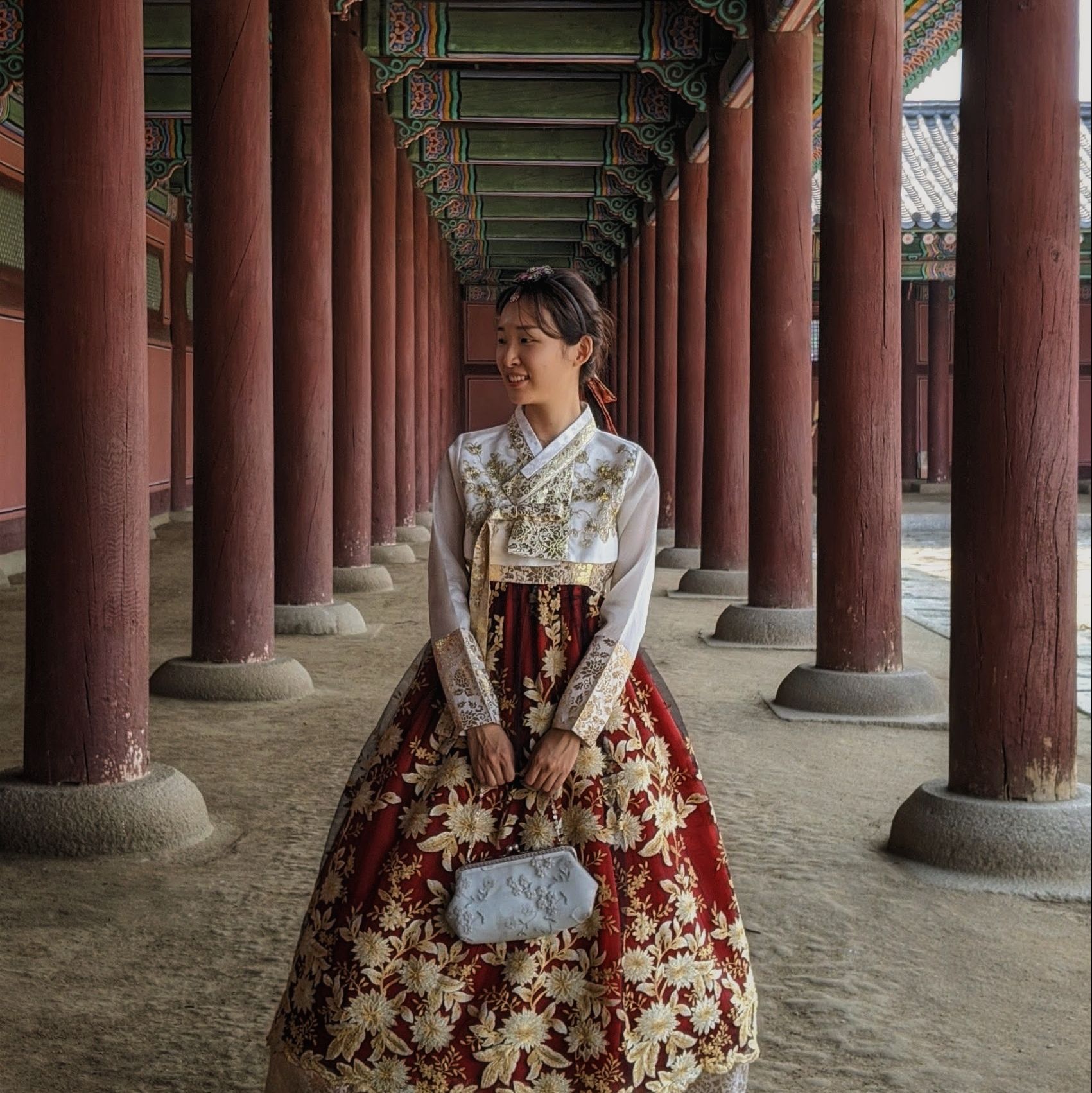 정명진(MJ)
About
안녕하세요 :) 정명진 이라고 합니다. 만나게 되서 반갑습니다. 재밌고 알찬 수업이 되었으면 좋겠습니다! Hi, this is MyungJin :) I am truly excited to see you in class! let's have fun!
Reviews
Upcoming classes with 정명진(MJ)
Sorry, 정명진(MJ) doesn't have any upcoming classes
---
Upcoming events you may like
---
Sorry, No events at the moment!