Hi Soo Jung (정희수)
trainer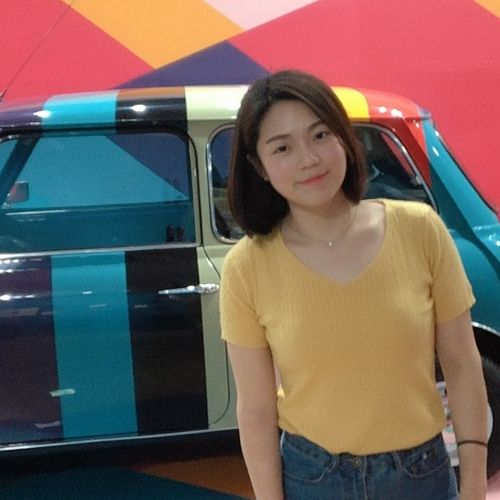 Hi Soo Jung (정희수)
About
Hello! My name is Hi Soo ( or Helena) and I'm a Korean Tutor :) Do hit me up if you're interested in learning Korean, or are interested in having a conversation about anything interesting😊 Hope to meet you all soon! Cheers ✌🏻
Reviews

Kevin Lim
2020.07.20
I loved it, my tutor was really good and kind and a lots of fun! I get to choose how I want to learn, and I chose to use conversation so my tutor could correct me while we converse, so I had a lot of fun and learned a lot! I can only recommend people to do this, if they want to learn Korean.
Upcoming classes with Hi Soo Jung (정희수)
Sorry, Hi Soo Jung (정희수) doesn't have any upcoming classes
---
Upcoming events you may like
---
Sorry, No events at the moment!