한동엽
trainer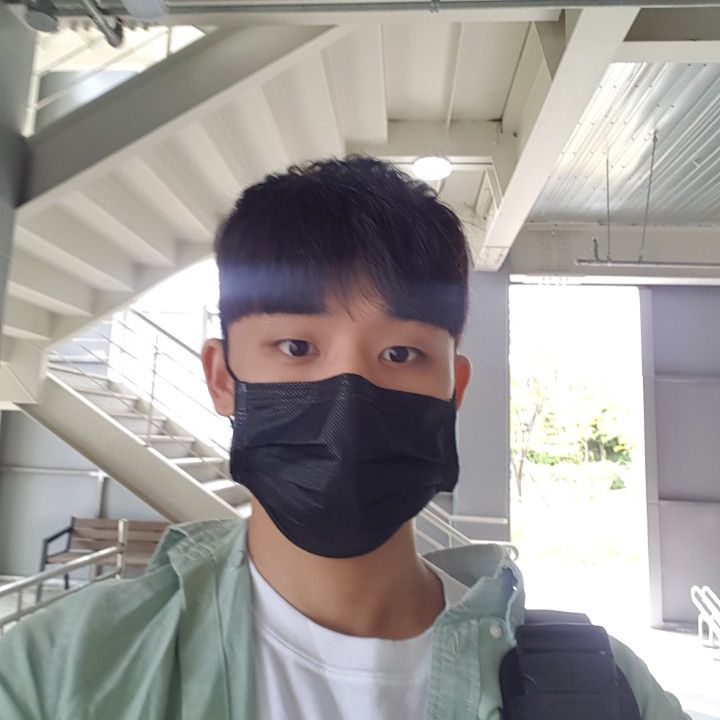 한동엽
About
Hi:) my name is Dong Yeop but just call me Danny. I'm a undergrad physics major. I've made an account to participate in a Korean tutoring program. Frankly speaking, I haven't had much of an experience teaching Korean (except for a few exchange student friends), but I hope I can make up for it with fact that my English is pretty good. I've lived in America for a total of about 3 years (also attended public school there). I also scored 1500 on the SAT (top 2%), 111 on TOEFL, and 163 on GRE Verbal. So I don't think I'd have problem conveying anything while teaching! Look forward to seeing you!
Reviews
Upcoming classes with 한동엽
Sorry, 한동엽 doesn't have any upcoming classes
---
Upcoming events you may like
---
Sorry, No events at the moment!