Kevin Bustamante
trainer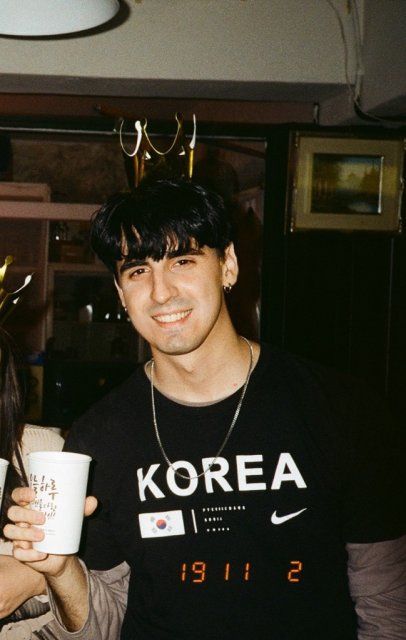 Kevin Bustamante
About
Hello! My name is Kevin and I'm originally from Brazil. I have studied English in Canada and lived in Korea for nearly 4 years now. I'm a big fan of Korean food. My Korean language level allows me to communicate and get by pretty easily. Since I have this background knowledge, I hope I can help Korean people learning English.
Reviews
Upcoming classes with Kevin Bustamante
Sorry, Kevin Bustamante doesn't have any upcoming classes
---
Upcoming events you may like
---
Sorry, No events at the moment!