Jun
trainer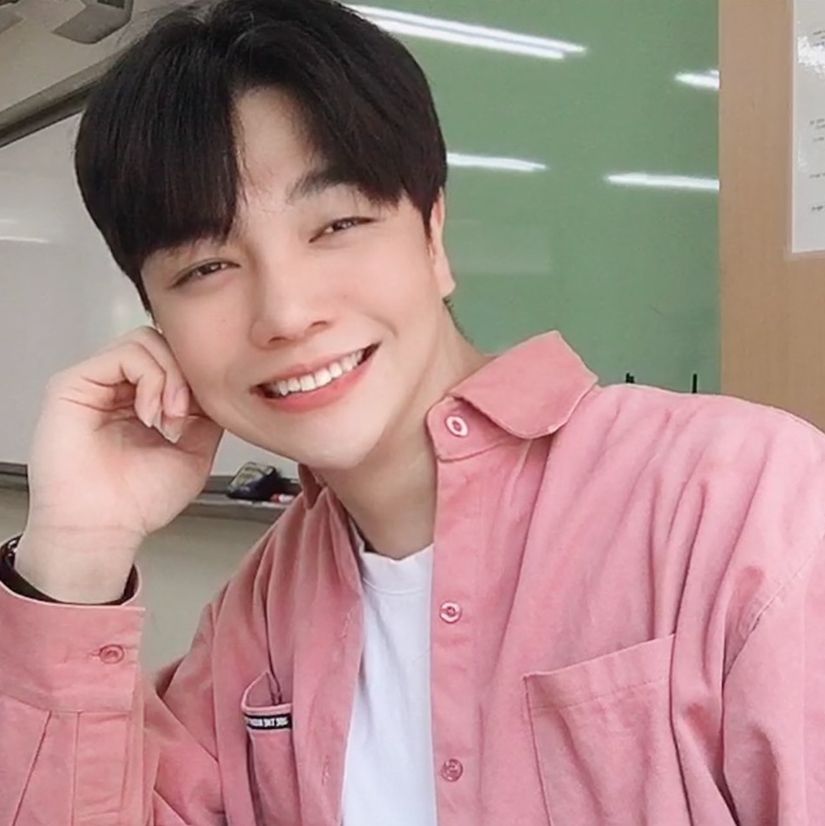 Jun
About
안녕하세요 !! 저는 현재 서울의 한 중학교에서 교사로 근무하고있는 '준' 입니다 :) 한국어 시험 성적도 보유한 만큼 일상회화 뿐 아니라 문법적인 설명까지 잘 해드릴 수 있습니다. 그리고 기본적인 영어회화는 가능한 실력이니까 너무 걱정마세요 ! 외국인 친구도 사귀고 싶고, 꾸준히 영어공부도 하고싶기 때문에 한국어 교육 뿐만 아니라 언어교환에도 관심이 있습니다. 선생님으로 일하고있는 만큼 눈높이에 맞추어 잘 가르칠 수 있으니 걱정하지 마시고 재미있는 수업 함께 해보아요🙂 Hey guys ! I'm Jun who is currently working as a teacher at a middle school in Seoul. I am Korean native and I have Korean language test scores. So I can make a more interesting korean class. I will teach korean lessons to help you practice your speaking, listening and grammar. We can meet at a GSM cafe or have a conversation through a video call. I will mainly focus on improving your conversational skills and grammar. I want to make foreign friends and study English steadily, So I'm interested not only in Korean education but also in language exchange. As I am working as a teacher, I can teach you more easily. So don't worry and let's have fun together !!
Reviews
Upcoming classes with Jun
Sorry, Jun doesn't have any upcoming classes
---
Upcoming events you may like
---
Sorry, No events at the moment!