Jongkeun
trainer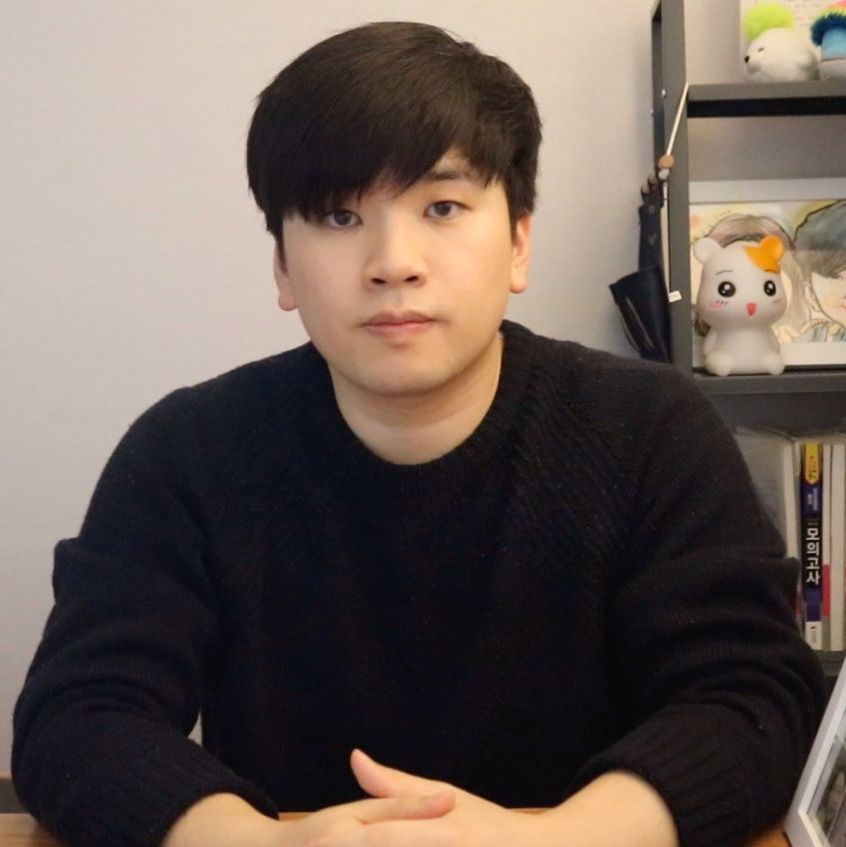 Jongkeun
About
안녕하세요 트레이너 종근(Jongkeun)입니다. 저는 서울에서 프로그래머로 일하고 있습니다. 다른 나라의 문화를 알아가고 친구 사귀는 것을 좋아합니다. 한국어 실력 향상에 도움이 되고 싶습니다. Hi, I'm Jongkeun. I work as a software programmer in Seoul. I like to learn about different cultures and make friends who have different cultures. I want to help improve your Korean.
Reviews
Upcoming classes with Jongkeun
Sorry, Jongkeun doesn't have any upcoming classes
---
Upcoming events you may like
---
Sorry, No events at the moment!