MINSUN JANG
trainer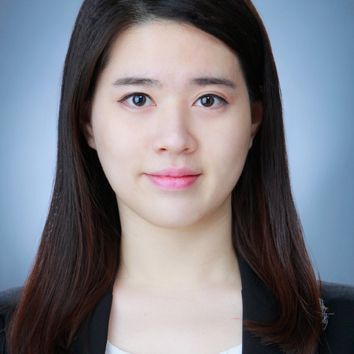 MINSUN JANG
About
안녕하세요, SUNNY입니다. 새로운 친구들 만나서 이야기하는거 좋아해요~ 한국어 트레이닝 경험은 없지만 지금부터 같이 시작해요!
Reviews

Tenzin Tashi Burgess
2020.04.08
Extremely warm and approachable teacher. Guneet
2020.06.16
She's awesome! Always learn loads :)
Upcoming classes with MINSUN JANG
Sorry, MINSUN JANG doesn't have any upcoming classes
---
Upcoming events you may like
---
Sorry, No events at the moment!